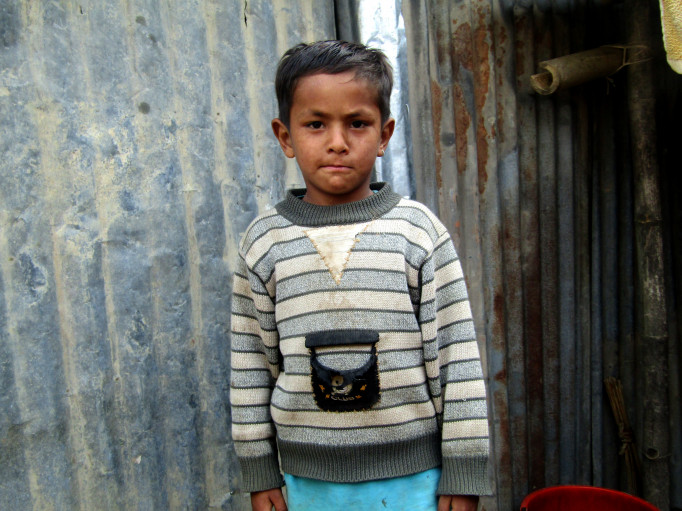 World Children's Day - 20th November 2021
20th November is an important day in the calendar for children everywhere. Marking the date when the UN General Assembly adopted the Declaration of the Rights of the Child in 1959, when the UN General Assembly adopted the Convention on the Rights of the Child in 1989 and the anniversary of the date that the UN General Assembly adopted both the Declaration and the Convention on children's rights in 1990.
The goal of World Children's Day is simple: to make the world a better place for children. It's been a challenging time for children around the world, from school closures to families losing their income and homes, and many more truly life-changing effects. The pandemic has sent shockwaves across the globe which will impact this generation of children and those following them.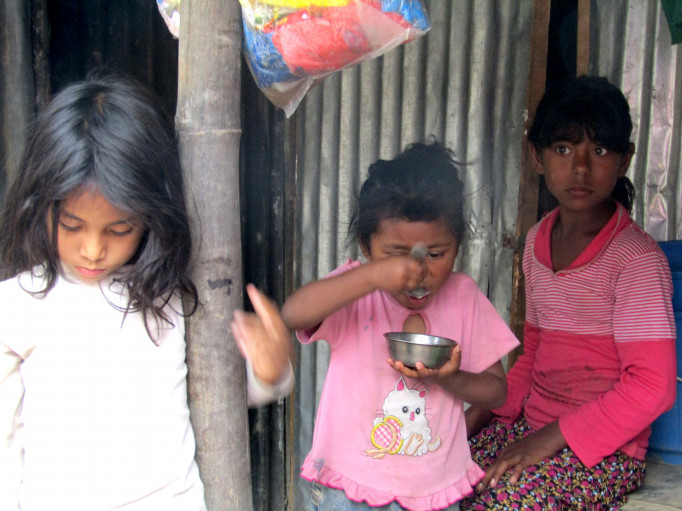 How can you help street children this World Children's Day?
This World Children's Day, you can help to share the voice of street children; their challenges, their successes and how together we can help to change the world for street children.
Book a Toybox speaker to come and talk to your group, team or church (available online and face to face).
Tell a friend about Toybox
Share one of our social media posts to raise awareness of the challenges faced by street children among your friends and family.
Add Toybox as your chosen charity on Pay Pal.
Use Amazon Smile to make your Amazon purchases – select Toybox as your chosen charity.
Is your or your business' birthday coming up? Set up a Facebook birthday fundraiser to raise funds for a street child to receive a birth certificate.
Nominate us at work for a charity gift – a very kind lady recently did so and Toybox received the most votes!
Take a look at the Advent of Change collection which is supporting 48 charities this year, including Toybox!
Think about holding a fundraiser – maybe a cake sale or a quiz round? Have a look at our fundraise page for more ideas.
Include a warm drink and tasty meal voucher in your Christmas hampers or even inside a homemade Christmas cracker!