Stories from the street podcast
Stories from the Street
The Stories from The Street podcast is real talk from real people when it comes to the unimaginably tough world of street children. We'd like to see the spotlight on street children and speak up for those who aren't being heard.
Or Ask Alexa to play The Stories from the Street podcast! Don't forget to subscribe!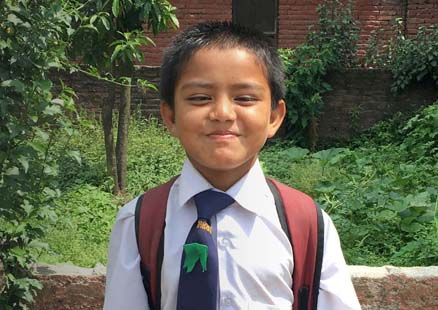 Episode 1
Back to school for street children
An estimated 90 percent of the world's school-aged children have had their education disrupted by the pandemic, according to UNESCO. We know that before the COVID pandemic, 1 in 5 children and young people around the world were not in school. That's an estimated 263 million children missing out on an education (UN, 2018). What will we see next for street children who already had so many barriers to entering education, what will the impact be on their learning and their future?
85% of street children in Nepal are illiterate, we know that more than a third of 10–14-year-olds in Nepal are working which means they are unable to attend school full time, but why? Tune into the podcast to find out more from Naomi Hall-Opiyo, Toybox's Director of International Programmes.
Sign up
Get

Updates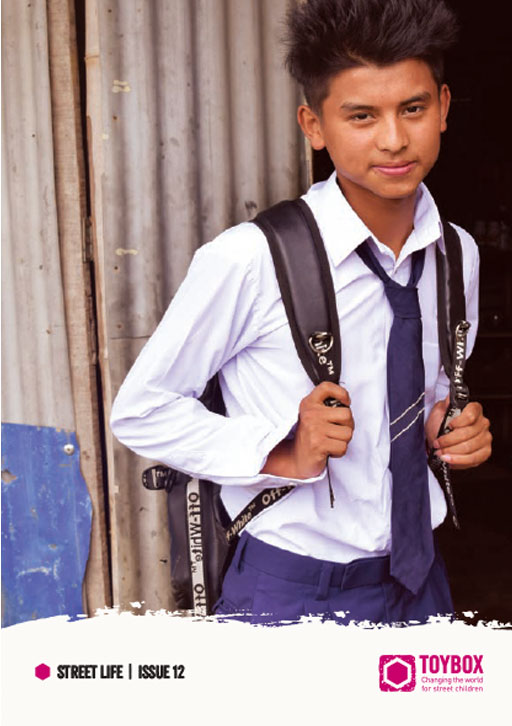 Discover how supporters like you are changing the lives of street children around the world with regular updates by email or post.
Updates include:
stories from street children
news from our programmes around the world
additional ways you can add your support
Get regular updates