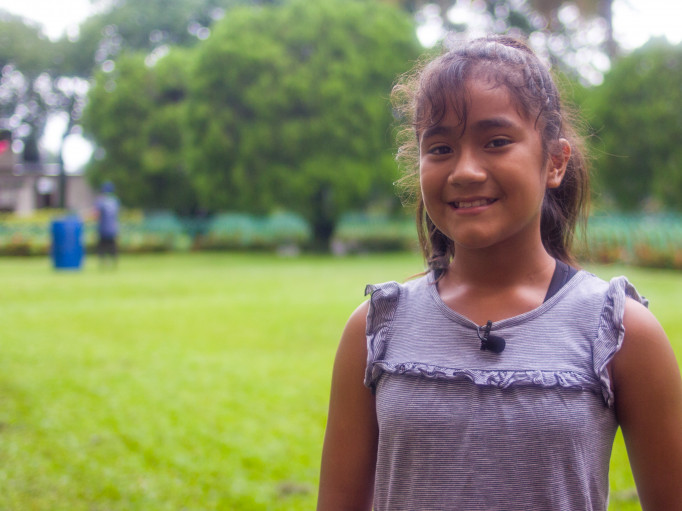 Birth Registration Appeal update
Where do I begin?! From the very bottom of my heart, thank you for opening your heart to Toybox, and to children, who through no fault of their own have ended up on the streets. Your unwavering belief that all children deserve a fighting chance helps push open so many doors for unrecognised street children, like Alma (featured above). Your kindness has given the divine gift of opportunity to many more unregistered children, previously trapped in a cycle of hopelessness; unable to go to school or access medical care. In the lead up to Christmas, despite the dark, economically challenging times we faced, your compassion shone brightly. You have helped to raise over £215,595 to register street children around the world. Now, thanks you, children like Alma in San Salvador have their birth certificates and can finally have the start in life they deserve.
Thank you once again for your steadfast belief in the transformative power of registering street children.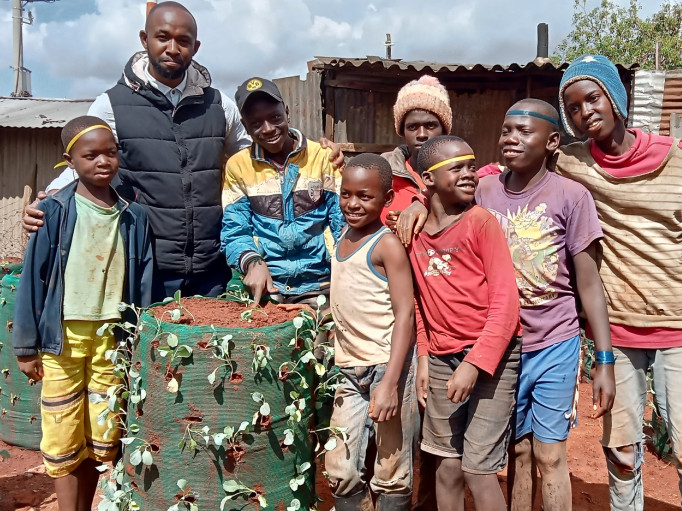 Tackling malnutrition in Guatemala and Kenya
I wanted to take this opportunity to also express my gratitude for your resolve. Thanks to you, we are funding two new start-up projects in Guatemala and Kenya. These projects are focusing on addressing malnutrition and hunger, which have unfortunately been on the rise in many of the communities we work due to global inflation and rapidly rising prices, especially of food and energy, which are causing hardship for households, particularly for the poor and marginalised. In Guatemala, as part of our emergency response efforts, we are supporting 75 malnourished children by offering nutrition supplements to families, as well as running education sessions and monthly clinics where caregivers can take their children to be weighed. Families at the project are also learning how to grow fruit and vegetables in limited spaces to support dietary diversity. They are also being taught basic business skills to help them sell their produce effectively. In Kenya, we are trialling a new initiative working with young people on the streets to create urban farms. Through the project, young people are trained in urban farm techniques and supported to grow produce, with the hope that this could become a long-term business for them in the future.
Your compassion knows no boundaries
As we enter into this new year, I wanted to take a moment to reflect on what's been possible with your support. We have just published our latest Annual Report for the year ending June 2022. During our last financial year we continued to face the lingering effects of Covid, however despite this most of our activities reamined on track. Towards the end of the year we started to see the challenges of the cost-of living crisis and the beginnings of the impact of this on the communities we work with. Nevertheless, together during this 12 month period we have:
Directly and indirectly supported 67,416 children, young people and their family members

Supported 2,371 children to access formal and informal education

Provided 1,839 children and young people with counselling or mental health support

Worked alongside 106 children and young people as they were reintegrated back into their families or communities

Supported 2,794 children and young people and 122 adults to obtain their legal identity documents (of which 1,850 are birth certificates). A further 337 cases have been initiated but not yet completed due to complications.
Your support during this time is greatly appreciated. Thank you so much for continung to give finacially, pray and send notes of encouragement for the team- we could not do this without you! You can read more about our year and all that you helped us achieve in our Annual Report.