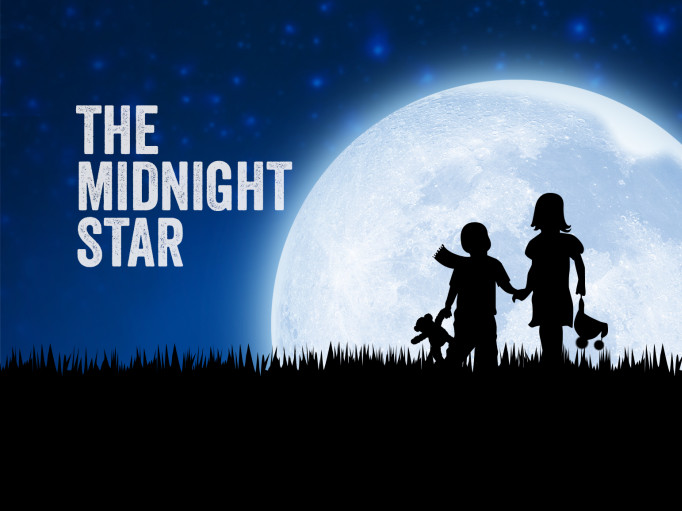 Free Advent and Christmas resources
Head over to our Midnight Star page to find drama, baking, crafting, stargazing, and fundraising inspiration suitable for all ages throughout Advent and Christmas!
We have updated our popular collection of Midnight Star resources which are perfect for families, groups, schools and churches.
⭐The Day of celebration - An all-age group session for churches, young people and children's groups. ⭐The Week of promises - Print-and-keep handout with 7 days of Christmas reflections, crafts, and treats. ⭐The Stargazer fundraiser - Count the stars and illuminate a child's life this Christmas.
Fundraising inspiration this Christmas
Take a look at our free resources to see the difference your group can make. Featuring the stories of children living their lives on the streets and the positive impact that fundraising activities supporting Toybox projects can have for the longer term.
You can download the full range of Christmas resources straightaway to get planning activities in church, school, scouting groups and at home.
Help Toybox to reach more vulnerable children on the streets this Christmas.
Christmas fundraising resources
If you would like a Toybox speaker to join you at any time, please get in touch or you can submit a request here.
You can find videos on our YouTube channel about our work with street children to share during your meeting.
Please do share photos of the fun you have taking part with us! Email Jenny at [email protected] or pop them through to us on any of our social media channels.