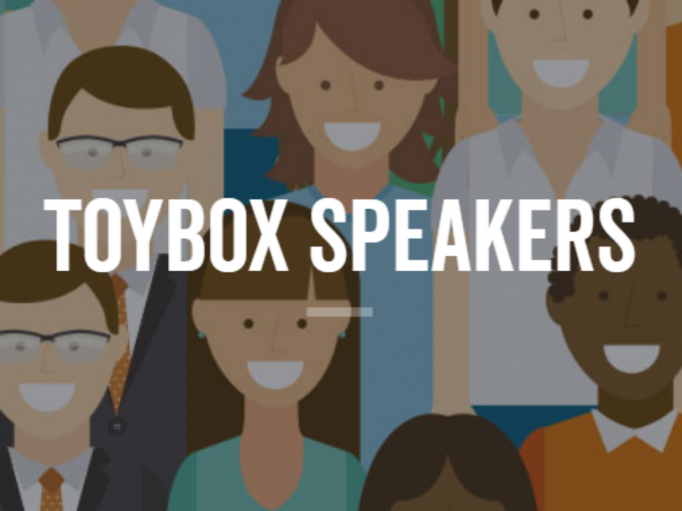 Toybox guest speakers
Our volunteer speakers can join you online via Zoom with presentations designed for those who are new to Toybox and those who are familiar with our work.
We join faith groups, rotary clubs, churches, youth groups, schools, Scout and Guide Groups, rotary groups, and Mothers' Unions, our presentations are suitable for adults and children aged over 6 years old.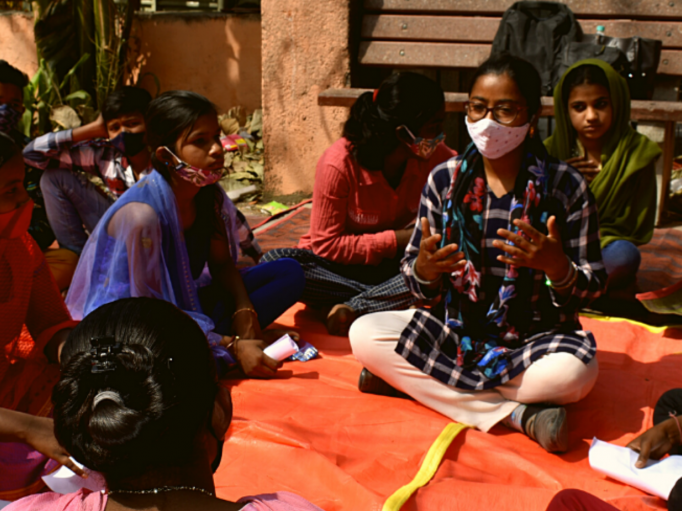 key dates
12th April – International Day for Street Children
16th May - National Children's Day (UK)
1st June - International Children's Day
11th June – Childhood Day
12th June – World Day Against Child Labour
30th November – Giving Tuesday (UK, 2021)
HOW TO BOOK A TOYBOX SPEAKER
Find out more or to request a speaker.
At the moment all speaker bookings are online only. If you would prefer to delay and book later in the year for a face to face speaker, we will try to accommodate this but cannot guarantee a firm booking just yet due to Covid 19 guidance updates.
Also, if you are interested in joining us as a volunteer speaker for Toybox, you can find out more here.