In the lead up to International day for Street Children on 12 April, we shine a spotlight on just a few of the frontline staff who work at our projects around the world. These incredible individiauls work tirelessly to build trust with the children and young people they encounter and support them on their journey to become less reliant on the street.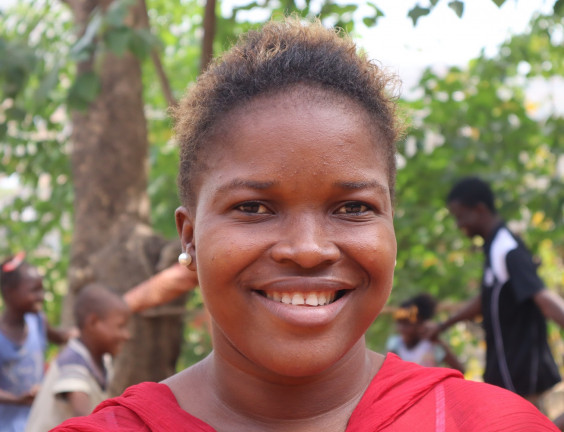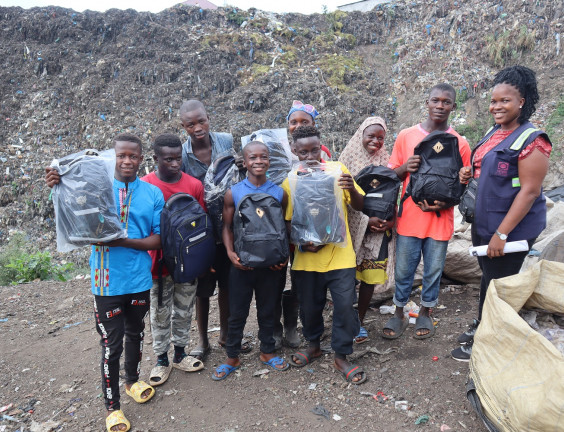 Meet Mabinty
Mabinty has been working as a Social Worker for Saint George Foundation Sierra Leone for the past year. She is responsible for providing counselling and mentorship to street children, working with communities and families, and also providing support to community leaders and authorities to ensure the security and safety of street children.
"Cultural and traditional beliefs are still major barriers in most communities for girls. In most communities they are considered less important and this is seriously affecting their social, economic, emotional and mental wellbeing. Mentorship is one of the key ways I have been providing services for girls to overcome their challenges. I have also served as an advocate against gender-based violence in many communities. Seeing the progress that is happening with the children that I am working with makes me proud. It brings me joy when I go around the communities and see street connected girls in school and in vocational training, taking their learning very seriously. Changing the lives of street children through my commitment to them makes me happy. Some of the street children now see me as a role model."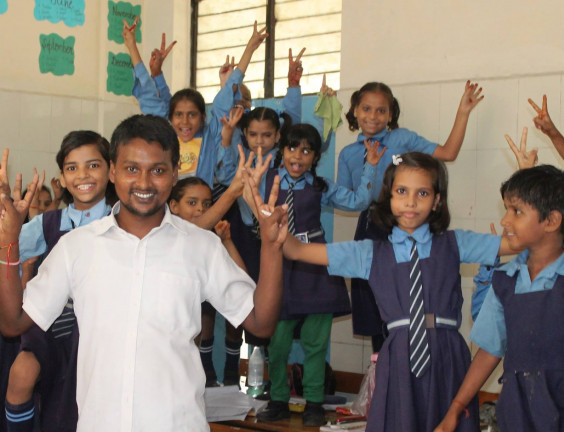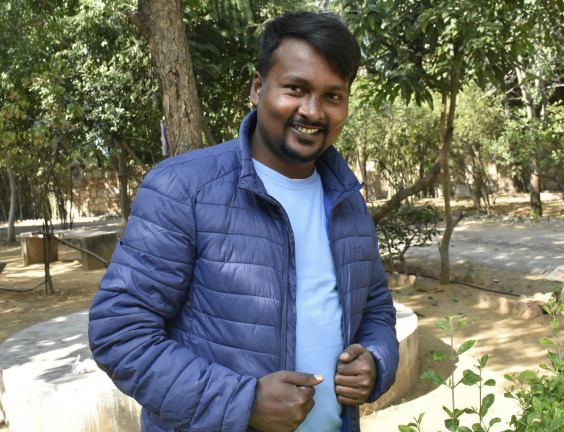 Meet Vijay
Vijay works as an Assistant Project Coordinator for our partner, CHETNA. As a former street child, he has first-hand experience of many of the challenges facing the children he now works alongside.
"Living on the streets was a really terrible part of my life; but I didn't have an alternative. People didn't talk nicely to me and had a very low opinion of children like me. They didn't think twice about calling me a thief. It felt really bad to face such discrimination. While I was on the streets, I experienced extreme loneliness and I often went to bed hungry.
Now it is a very important decision for me to work for the welfare of steet children because I faced the same problems and I feel that I have been able to connect with the children very well and give suggestions to address the issues facing them.
My favourite part of working with street children is making them aware of their rights. I also like empowering them through education and life-skills workshops. My hope is that one day all street and working children in India will be connected with education and that they will start living a dignified life."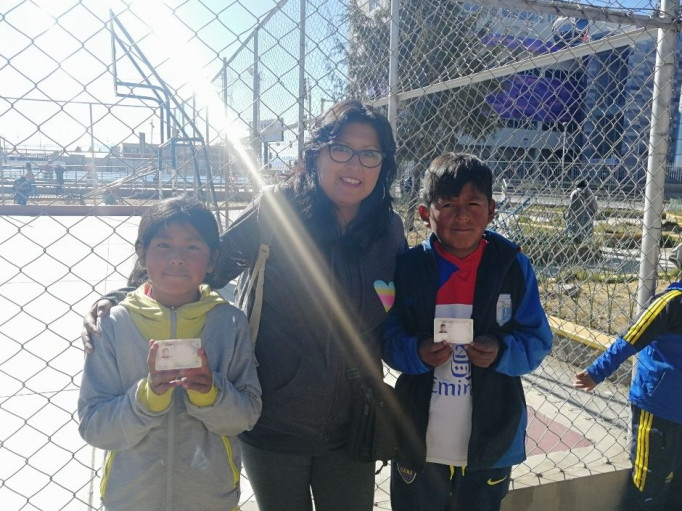 Meet Shirley
Shirley is a Social Worker for Toybox's Birth Registration project in Bolivia. Her day-to-day work involves identifying children and families who are unregistered and supporting them through the life-changing process of receiving their identity documents.
"My main motivation are the children who are on the streets right now who do not have their registration documents and, as a result, come across incredibly difficult circumstances. It is so rewarding to see the smiles on their faces when they get their birth certificates and realise that they can now go to school or see a doctor if they get sick. The greatest challenge facing the children I work with is encouraging them to stop taking drugs and drinking and leave to the streets and move forward with their lives. It is also a challenge for many young people to rebuild good morals and ethics because of the many things they may have experienced on the streets."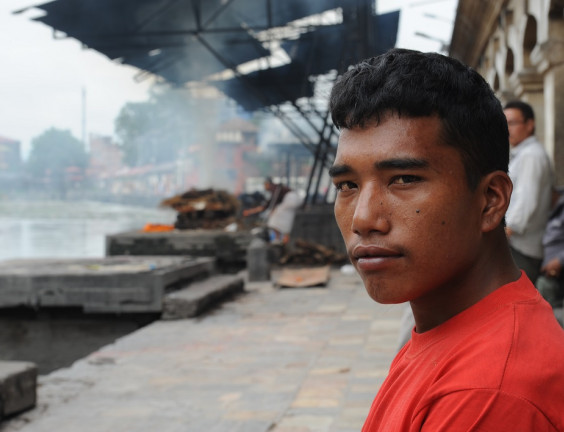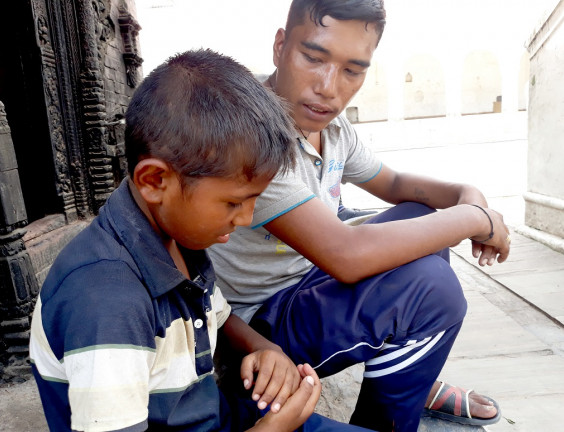 Meet Bijay
Bijay works for Toybox's partner in Nepal, Sath Sath, as a street outreach worker for the Bridge Project, which supports street children to gain an education. Bijay spent his early teens living and working on the streets so really understands the specific experiences facing the children that he now works alongside and supports. When asked what inspires him in his job, Bijay shared that he was unable to continue with his schooling when he ended up on the streets. As a result of this, he is now determined that no child should be excluded from school.
He also shared some of the challenges he encounters in his day-to-day work; the children he works alongside are so used to street living, that they are not used to regularly attending school so he has to spend a lot of his time out on the streets making sure that the children are attending school. He also explained how it can be difficult to meet and talk with the parents of the children he supports - they are often not available during the day time and many of them are also struggling with alcohol dependency issues.