If you missed out on a ballot place for the London Marathon 2023, there's still time to apply for Team Toybox. We will provide you with a personalised running vest, connect you with fellow Team Toybox London Marathon runners, support you with fundraising and setting up a Just Giving page.
So, what are you waiting for? Apply today and help change the world for street children!
Please note the deadline for applications is 7 March 2023.
Need a little more persuasion? Hear from some of last year's runners on why took the plunge and decided to pound the streets for Toybox…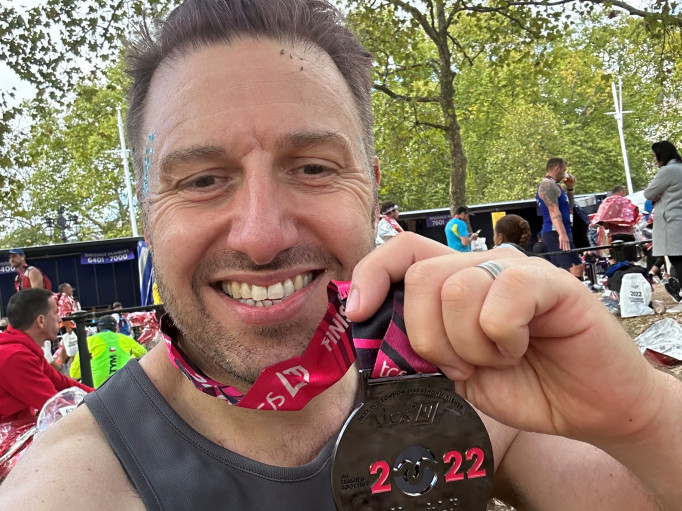 "I decided to raise money for the Toybox charity by running the London marathon in October 2022. It was my third marathon, but the last one was over 9 years ago and now I am in my mid 40's so this was a good challenge for me - especially training through the hottest UK weather on record! I chose Toybox after hearing about them from my friend (who is running with me), and as I have two small children of my own the thought of any children having to live and work on the streets makes me want to help in any way I can." Andrew
quote_block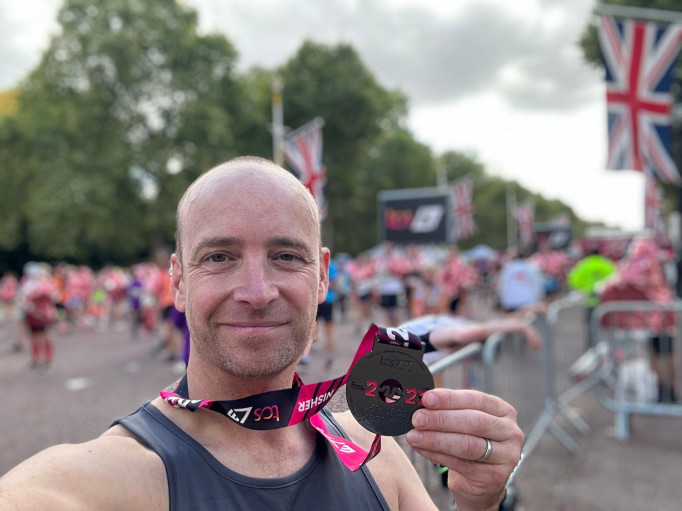 "Children more than most are suffering from the current global political unrest, the devastating effects of the Covid pandemic and the rapidly rising cost of living. I would like to help contribute with my sponsorship and by highlighting the fantastic work carried out by Toybox." Kevin
quote_block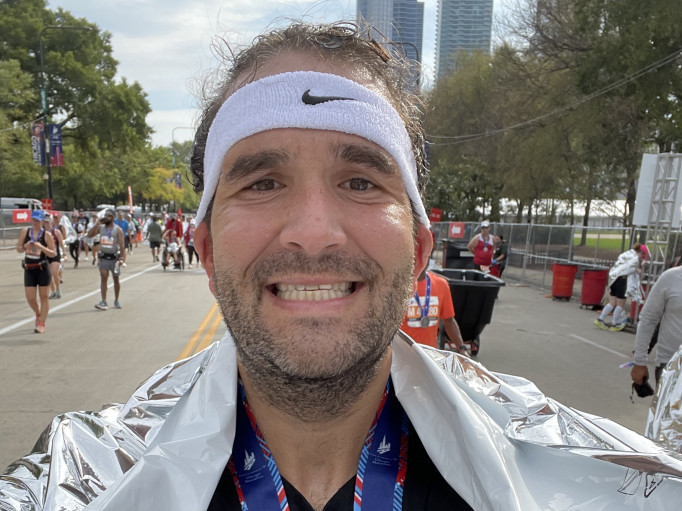 "My family has spent the past 50 years developing, manufacturing and distributing school supplies to children all over the world. I chose to team up with the Toybox for the London Marathon as I feel they are aligned in their values for supporting the world's underprivileged youth. The main objective being helping around the world on their journey away from the streets." Josh
quote_block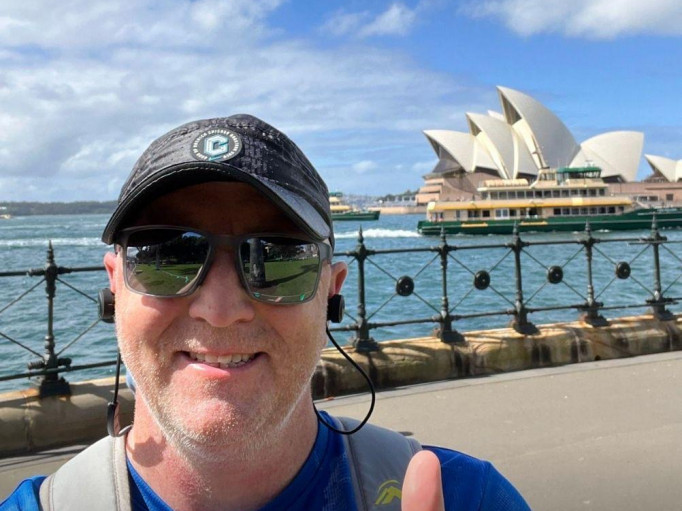 "For those of us living in well developed countries, like the UK or Australia, we get used to having access to things we need and enjoy a good standard of living. Unfortunately, it's not the same for others . Toybox helps street children with urgent and basic needs, such as, providing birth certificates, enrolling children into school, relocating street children back to their families and proving support and assistance to those children living on the streets." Andrew
quote_block