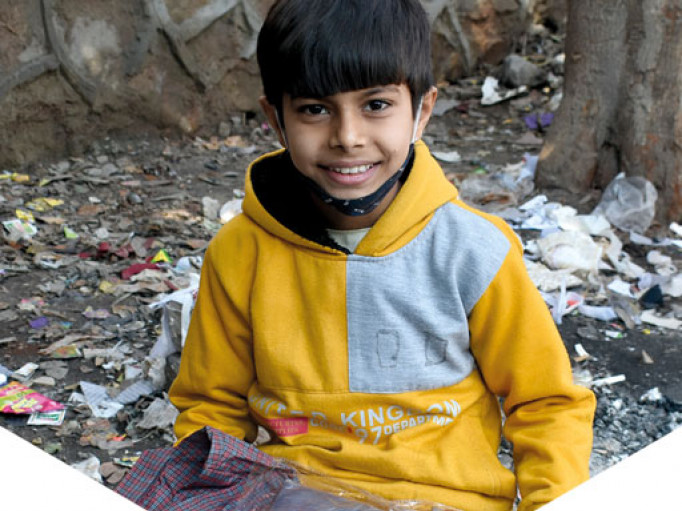 The latest edition of the Toybox prayer guide is now available online.
An A5 booklet released every quarter, in our Summer edition we pray particularly for peace in Central America as our partners in both Guatemala and El Salvador report increased levels of gang violence on the streets, making their work to keep street children safe more important than ever.
We also pray for the upcoming elections in August in Kenya where, in recent years, the time periods surrounding elections have seen devastating outbreaks of violence between supporters of rival parties. We know that street children and young people living in slums are particularly vulnerable to being caught up in this, so please do join us in praying for protection over them, and over our partner staff, during this time.
The guide is released quarterly, this edition takes us through July, August and September 2022.
You can download your copy right away, or if you would like automatically receive the prayer guide straight to your inbox each quarter please fill in the form on the page here.
Thank you so much for praying with us.