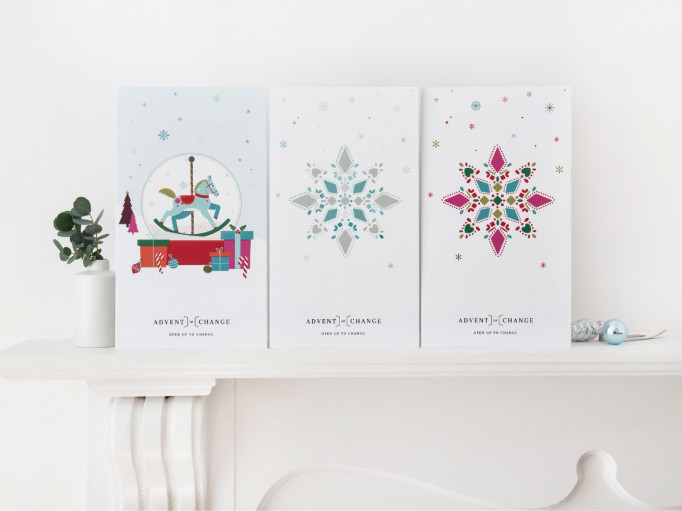 Toybox are delighted to be chosen as a charity partner by the wonderful Advent of Change once again this year.
You can find us behind one of the doors of their Charity Advent Calendar, Premium Advent Calendar and Children's Advent Calendar and as one of the charities featured on their Advent Candle and their exciting new product for 2023, the '12 Days of Kindness' charity giftbook.
Advent of Change supporting street children
Since 2018, Advent of Change has raised over £800,000 for more than 100 charities and helped to change the lives of many all over the world.
You may remember last year Toybox was included in the Premium Advent Calendar, Christmas Bauble and Advent Candle, donations from which totalled over £2,000 and helped provide children on the streets with warm hats and pairs of gloves.
This year, donations will support 24 worthwhile causes across the world including a range of Toybox projects helping to provide nutritious meals, warm winter clothing, toys and school equipment to children living and working on the streets.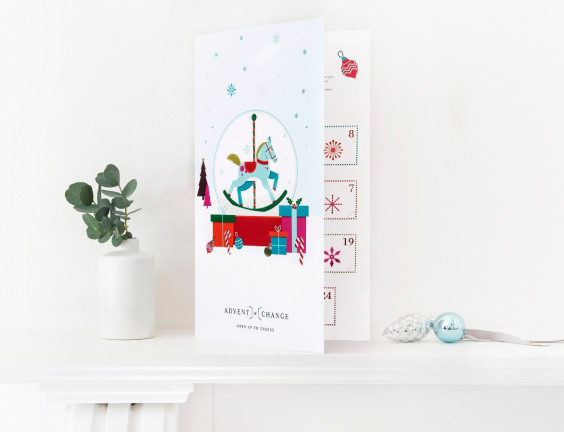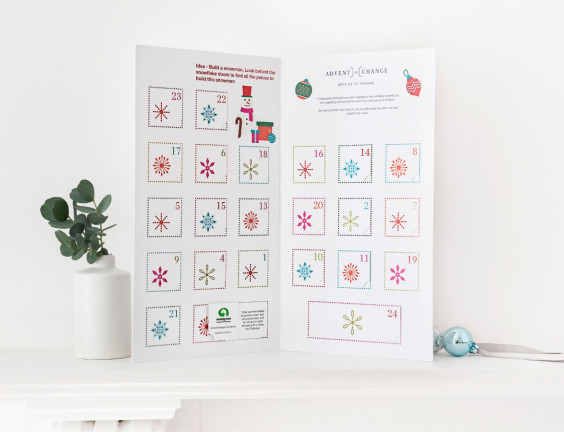 What is Advent of Change?
Advent of Change are a non-profit organisation with a mission: to make the world a more fair, equal and sustainable place. They create beautiful, everyday products that donate to multiple charities with one single purchase, and raise awareness for their amazing work.
As a social enterprise, Advent of Change passes on as much of the sale price as possible to charity.
Each of the products are available on the Advent of Change website, where you can find out all about them and the full range on offer as well as the other partner charities.