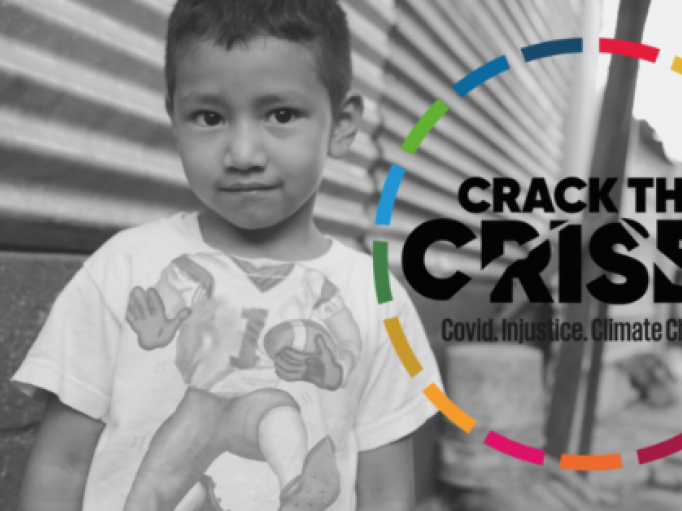 Swedish climate activist Greta Thunberg, singer and philanthropist Annie Lennox, cleric Desmond Tutu, and comedian Sir Lenny Henry are just a handful of the household names who joined 75 UK charities and 12 million UK citizens in calling for our world leaders to tackle four of the world's biggest challenges: Covid19, injustice, climate change and the nature crisis, at the G7 in 2021.
Naomi Hall Opiyo, Direct of Impact and Programmes explains why it is important for Toybox, UK charities and individuals to come together to crack the crises.
We each have a voice
Covid has taught us how interconnected we all are (it's a small world); over the past 18 months we have learned, more than ever before, about the importance of uniting together and recognising that some of the fundamentals we've taken for granted all these years may need to change.
This includes as part of the pandemic recovery process, tackling inequalities and increasing our awareness of global challenges which require the efforts of Governments, businesses large and small, and every single one of us around the world to play our part in tackling them.
The past year has made me think of the game 'Whac-a-mole' sometimes found in arcades, where you have to bash the mole (or whichever plastic creature the game is focused on) with a big mallet as they pop up. It's a fun game but exhausting trying to keep up with the moles popping out and, as soon as you get one, two more appear and you can never get ahead.
It has felt a bit like that with new covid variants continually being discovered (I've heard of two new ones just today in countries we work in) with situations improving in one context, while a new wave emerges in another. In the game, you get a breather when your turn finishes and all the moles retreat back into their holes - but in reality, that won't happen with Covid (nor injustice, nor the climate crisis) until the whole world commits to defeating it together.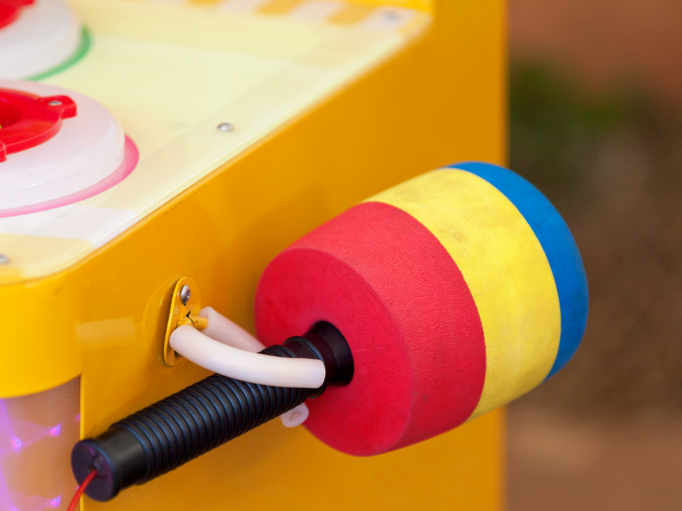 Why has Toybox joined Crack the Crises?
Joining Crack the Crises is Toybox's way of not just standing in solidarity with our partners and street connected children; the young people and families we support, it is being part of a bigger movement which has the potential to have much more influence than we can do alone.
In recent months we have heard two key messages from our partners in the countries where we work. The first; is the cry for Covid vaccines for NGO staff and for the young people they work with who are less able to keep themselves safe from the virus.
This situation is exacerbated if a young person is not registered at birth, as protocols in many countries exclude those unregistered from being able to receive a vaccine (when the opportunities for their age group become available). With the fantastic progress in the UK of Covid vaccine coverage and 21.1% of the world population having received a first dose, it's hard to conceive that only 0.8% of people in low-income countries have received at least one dose (Source).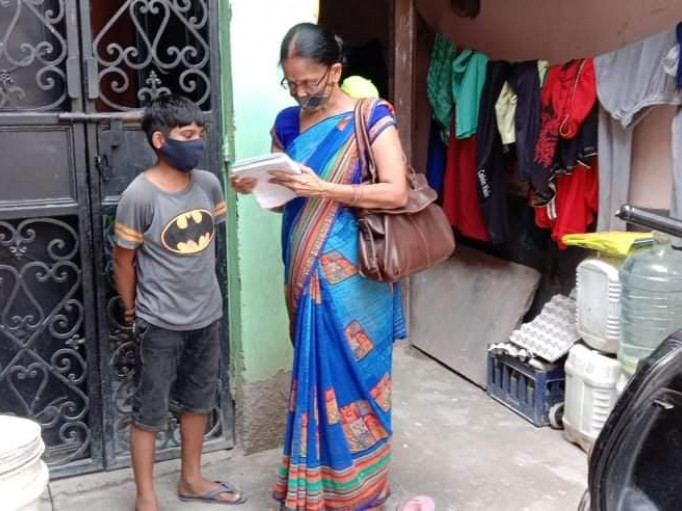 What does crack the crises mean for street children?
Second is how Covid19 has exacerbated existing inequalities. Street connected children and their families are among the most vulnerable members of society with very limited assets and a reliance on daily wage labour to eat and survive on a daily basis.
The coronavirus pandemic and lockdown specifically has meant many street connected children and their caregivers are unable to find work to feed themselves, pay rent or buy essential medicines. This means more people being pushed into poverty, child labour and living on the streets. Street connected children are also much less likely to be able to access online learning, receive Government assistance or necessary medical care.
Joining together to tackle injustice
For Toybox, the amazing generosity of our supporters means that we have been able to mitigate against some of the potential additional harm coronavirus could have caused the children we support through additional emergency assistance, access to education, medical support and counselling services.
However, our projects cannot help street connected young people and their families to access vaccines, which are coordinated by host Governments and in many cases reliant on foreign donations of vaccines. This needs to be tackled at a higher level and is one of the reasons we have joined Crack the Crises. As a relatively small organisation, we can come together with other organisations to have a greater impact.
To bring the end of injustice sometimes means challenging the status quo which has caused the inequalities and we can do this more effectively together with others.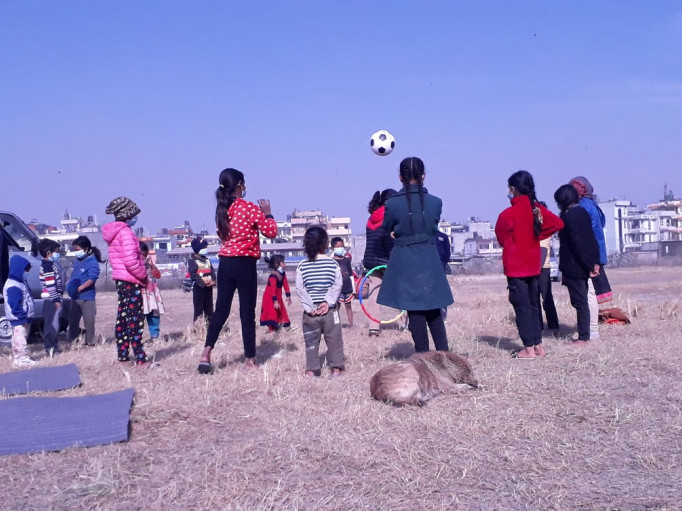 Crack the Crises is important right now
Crack the Crises has been campaigning at the G7 and other international discussions with Government leaders to collectively challenge some of their decisions - including the donation of vaccines.
Crack the Crises members were able to achieve 560 pieces of media coverage during that single week of the G7 summit and advocated for G7 leaders to agree to share vaccine doses and patents and financial pledges to ensure the world gets vaccinated.
Furthermore, the British Government had originally stated that to cover the 100 million doses pledged would mean that additional funds would need to be cut from the aid budget (which has already seen devastating cuts totalling £4bn in 2021). With pressure from Crack the Crises members this decision was backtracked and will be provided without further cuts elsewhere.
Toybox and Crack the Crises
If you would like to know more about how Toybox are involved in Crack the Crises, including action you can take, please get in touch with Naomi at [email protected]
More information about Crack the Crises