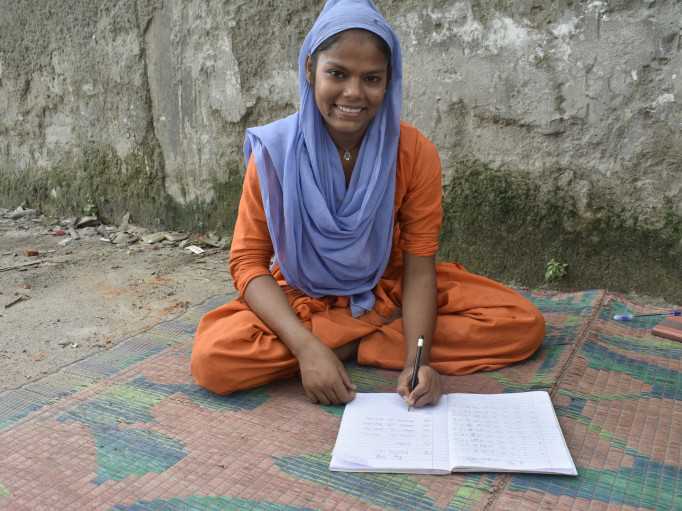 Street Life will be arriving through your letterbox or landing in your inbox this week
Look out for the latest issue of Street Life magazine, packed with all the latest news from the world of Toybox.
This issue of Street Life features:
📰 Hear from the newest member of Team Toybox; Programme Manager Smita.
🗞 We delve into period poverty in India with Ritu, Aditi and Kanci.
📰 Alejandra shares her struggles during the pandemic and how the support of Toybox has made a real difference to her in recent months.
🗞 Programme Manager Roz Elliott gives us an update on the current circumstances in Guatemala.
📰 Read a Reflection shared by Toybox Director of Finance and Resources Graeme Everist.
How to read the magazine
➡ Read the current and previous issues online
➡ Sign up to receive each issue direct to your email inbox
➡ Sign up to receive a copy in the post - email [email protected]