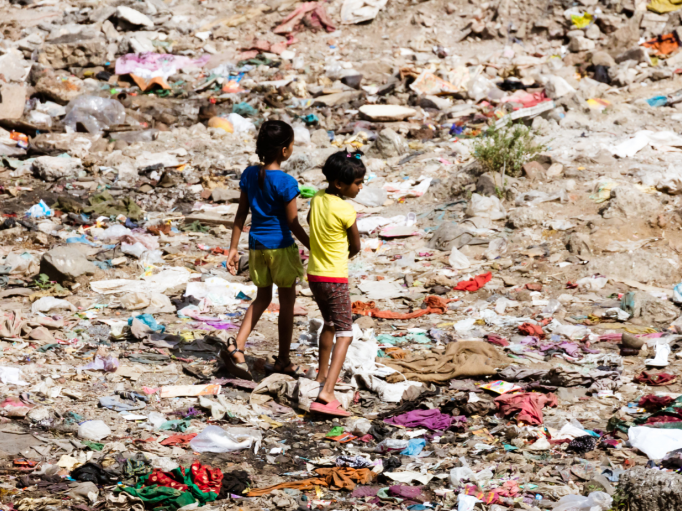 schools closed for street children in india
The pandemic has meant school closures and in turn children are being pushed into employment to help feed their families.
Toybox partner CHETNA (Childhood Enhancement Through Training and Action) in India, believes that at least 55% of the children they have been engaging in the east and north-east districts of Delhi have turned towards working since the schools have been closed because of the pandemic.
That's 325 children now carrying out domestic work, selling fruit and vegetables, cutting threads from garments, and even more dangerous work like peeling wires (burning and removing the plastic layer with a sharp knife) and waste picking instead of continuing their education.
the importance of school for street children
But it's not just about education, children in school also receive a meal during the school day, which was replaced for a time by the central government's mid-day meal programme, an allowance made available to each child. Sadly, this was also been disrupted by the pandemic and from July 2020 was to be replaced by a dry ration instead of an allowance, this can be wheat, dal, rice, oil which was to be distributed via schools.
Methods of online learning aren't always possible, from access to technology being shared among the family and siblings, or just not available at all.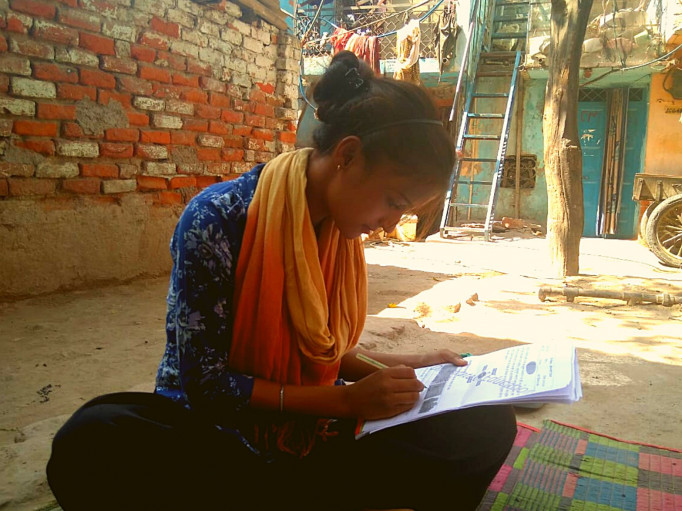 financial impact of covid 19 on street families
Whilst not learning, children often work alongside family full time, supporting each other financially. Families have incurred debt, lost employment, in order to feed their children families are borrowing money. To make repayments children are joining the workforce.
Sanjay Gupta, Director at Toybox partner, CHETNA: "Every year NGOs like ours motivate thousands of children to get admission in government schools so that they can study, get a mid-day meal, and have constructive engagement. But the closure of schools has pushed children back to work due to the poor financial condition of their families. We request authorities to provide means for online education, creatively think about how mid-day meals can still be provided, provide education and recreational material, and most importantly do an assessment of how many children have been pushed to work or migrated."
online learning for street children
CHETNA has been working hard during the pandemic to deliver online learning where possible, or safely distributing learning resources such as worksheets to children, to further their learning develop skills and keep street children and their families engaged and invested in the children's learning until they can safely return to school.
To find out more about our work during the pandemic take a look at the latest Toybox coronavirus report.
Take a look here for more about Toybox working with street children in India.
stay up to date with all things toybox
To keep up to date with Toybox news follow us on Facebook, Instagram or Twitter.