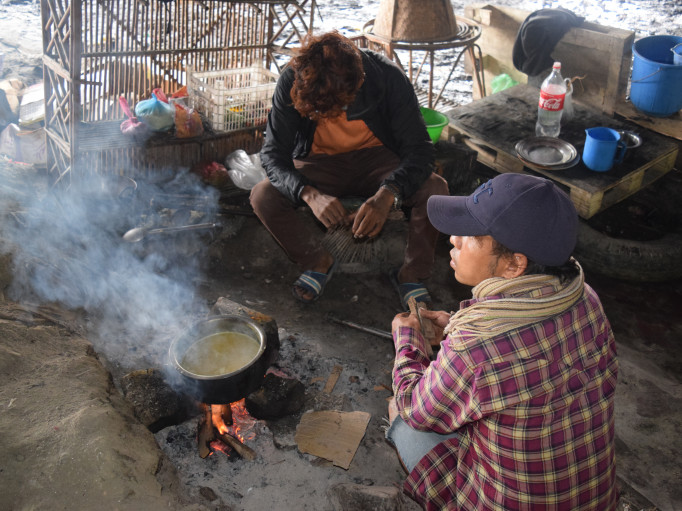 The new issue of Street Life magazine focuses on the challenges faced by street children in Nepal and the ways in which Toybox, alongside our frontline partners are making changes to support children as they feel the full and long-lasting impact of the pandemic.
This issue includes:
The hidden child labour crisis in Nepal
The introduction of a new project in Kathmandu working alongside our partner CWIN
We hear from Toybox's Director of International Programmes Naomi Hall Opiyo about the recent ways Toybox supported projects have been addressing the impact of the pandemic.
We meet 15-year-old Tej who regularly attends the Toybox funded project The Bridge
We meet Ankita has been working as a peer educator in Nepal
Read the magazine online.
Don't miss out! Sign up to receive the Toybox magazine straight to your inbox.