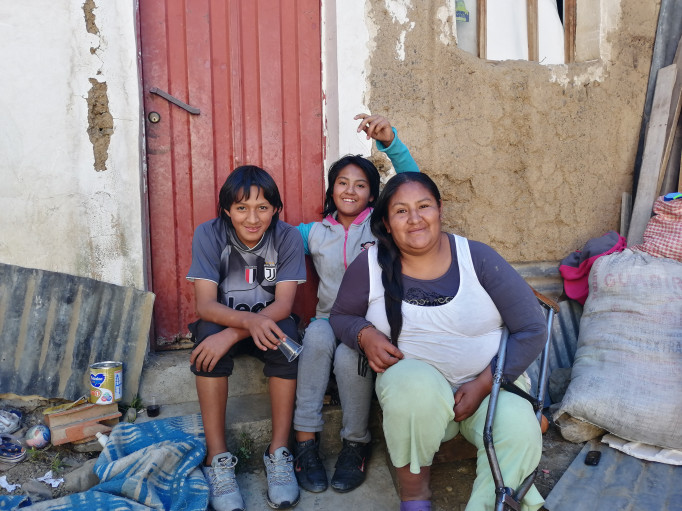 Our latest magazine is packed with plenty of insight into what we have been up to at Toybox.
This issue includes:
Details of the ongoing impact of coronavirus on street children
Changes to our new project in Kenya
We hear from Roz Elliott, Toybox's Programme Manager for Latin America about our work in Bolivia to help families leave the streets
We meet 13-year-old Carlos and his family who travel together each day to work in La Paz
We meet Street Work Coordinator Eduardo from Toybox partner Alalay in Bolivia
We look forward to sharing the next issue with you later in the year.
Read the magazine online.
Don't miss out! Sign up to receive the Toybox magazine straight to your inbox.