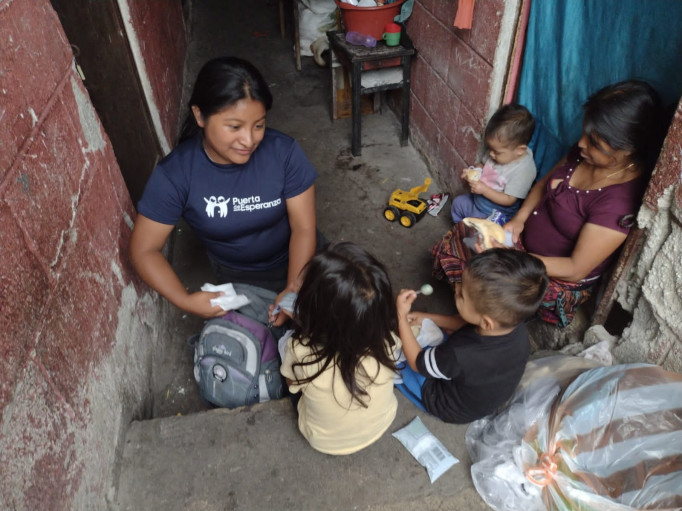 An urgent call for prayer from Toybox CEO, Lynne Morris OBE:
"Today our world needs prayer. We are witnessing conflicts and crises which are causing immense suffering and upheaval to millions of children, families, and communities across the globe. You may have seen the news this weekend of the ongoing violence in Gaza.
Today, I received news from one of our partners in Guatemala (Puerta de Esperanza) which is deeply concerning and something news outlets here in the UK are not covering. The political situation in Guatemala has been tense since the presidential elections in August. Over the past week, the country has experienced significant unrest, protests and road blockages bringing great disruption, and threatening the stability of the country. The demonstrations and accompanying street and highway blockades have grown to more than 80 over the weekend which is hugely impacting the children and families we work with who live in Guatemala City.
These limitations on movement mean that food supplies are not arriving into Guatemala City, and therefore the families we work with are unable to purchase items to sell in the La Terminal market to earn an income. Puerta staff are extremely concerned for the health of the children they support because they know that if families are not earning, they will not be eating. In response to this, they are providing emergency meals to those who are finding themselves with nothing to eat. However, this is coming at an additional cost as food prices are soaring due to the supply issues. Alongside this, with local markets are closing which means they are having to source items from supermarkets which are already much more expensive.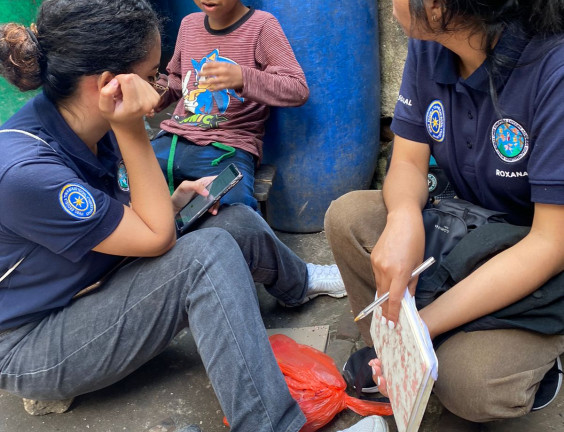 Toybox is committed to improving the lives of children and families, and therefore we cannot stand by without addressing the immediate concerns facing Guatemalan families today. In times like these, we believe in the immense power of prayer to provide solace, strength, and hope. Therefore, we kindly ask you to join us in urgent prayer for Guatemala:
Safety and Protection: Please pray for the safety and protection of all individuals in Guatemala, especially those directly impacted by the road blockages and unrest and our partner staff as they travel to deliver emergency food packages.

Resolution: Pray for peaceful resolution and open dialogue between all parties involved, so that differences can be addressed in a constructive and non-violent manner.

Strengthening Communities: Pray for the strength and resilience of the communities affected by these events and that they find the immediate support they need
I believe together, through the power of prayer, we can make a positive impact in Guatemala and so I ask you to please take this moment to offer your prayers for these families and communities during this challenging time."
If you can, you can make donation to directly support our work with Puerta de Esperanza in Guatemala City here. Your support is invaluable and will mean that none of the children and families we work alongside will go without meals whilst the protests and blockades continue to impact their livelihoods.
Thank you so much for your unwavering support for Toybox's mission, which is making a meaningful impact in the lives of countless children living and working on some of the world's most dangerous streets.