"I used to feel so sad when I got asked when my birthday was and couldn't answer." Lina
quote_block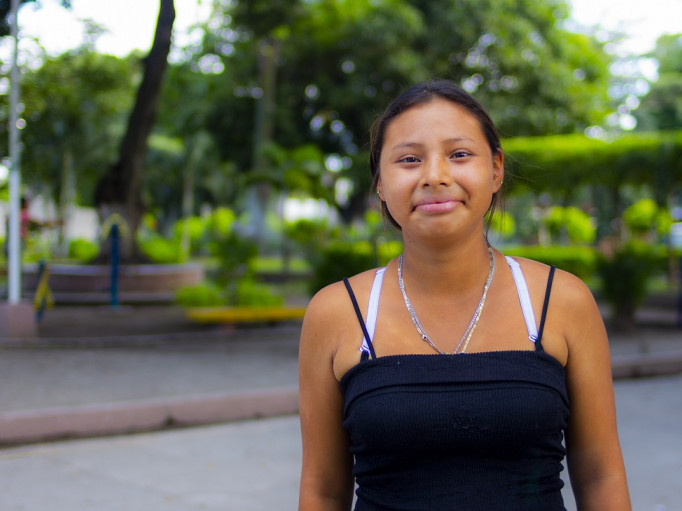 Like many children around the world, the pandemic brought education to a standstill in San Salvador for sisters Eva (14) and Lina (16). Indeed, the girls have spent the last two years selling water just three blocks away from the classrooms they used to learn in, but the pandemic isn't the only thing that has prevented them from going to class. Until recently, neither of them had their birth certificates because their parents didn't understand the impact that a simple piece of paper could have on their children's lives.
For Lina, it was always a great distress that her parents couldn't remember the day she was born. Not having a birth certificate meant that neither Lina nor Eva had been able to proceed past Grade 4 at school, despite their love for learning and academic ability – meaning both of them were several years behind the grades 7 and 9 they should be in according to their ages. Having a future in which they'd do anything other than earn a living selling water on the streets was something the girls didn't even think about because neither of them ever imagined having the paperwork needed to follow their dreams.
Sharing the joy
Thanks to our partners in El Salvador, now it's not only Eva and Lina who have their birth certificates, their older brother also has his, which means that he has also been able to register his own two children, who are 2 and 4. Thanks to the girls' determination to access their right to an identity, their nephews will not have to experience the similar barriers to their basic rights that they have in their lifetimes. "I feel so sad there are other children who don't have their birth certificates," says Lina. "I'd encourage all of them to speak to their parents and force them to help them get their documents."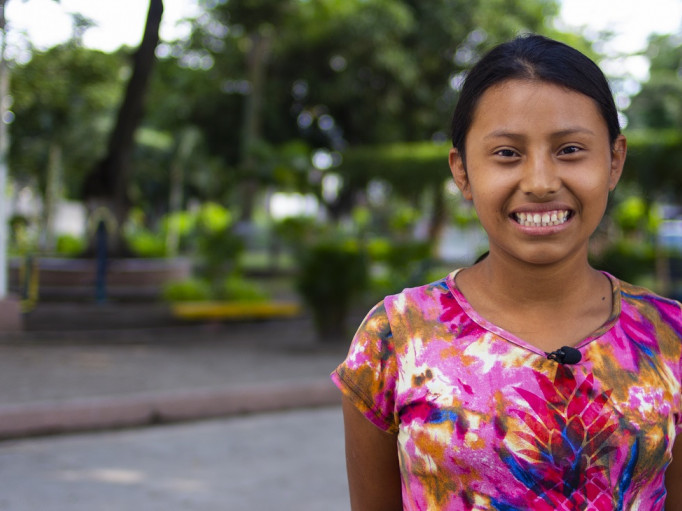 Make a difference with your birthday fundraiser
Without a birth certificate, street children don't have an official birthday which they can celebrate. So many street children are unable to access education, health care and protection without their identity documents. Why not celebrate your birthday by asking family and friends to help gift a birth certificate to a street child? Raising £32 will give a street child a gift of a birth certificate and the chance to celebrate their official birthday for the first time.
How to set up a birthday fundraiser
Facebook offers an automatic option to set up a birthday fundraiser which can easily be shared with all your Facebook contacts. Your Facebook friends and family can donate to your fundraiser and all payments are taken directly via Facebook and sent to Toybox.
Just Giving is an online platform where you can also set up a fundraising page, where you can share the link to your page with friends and family to allow them to give to your birthday fundraiser online.
Here is our step-by-step guide to setting up a birthday fundraiser.
Find out more about Toybox birth registration work here, our work supporting children to obtain their identities spans from Latin America to Africa and Asia.