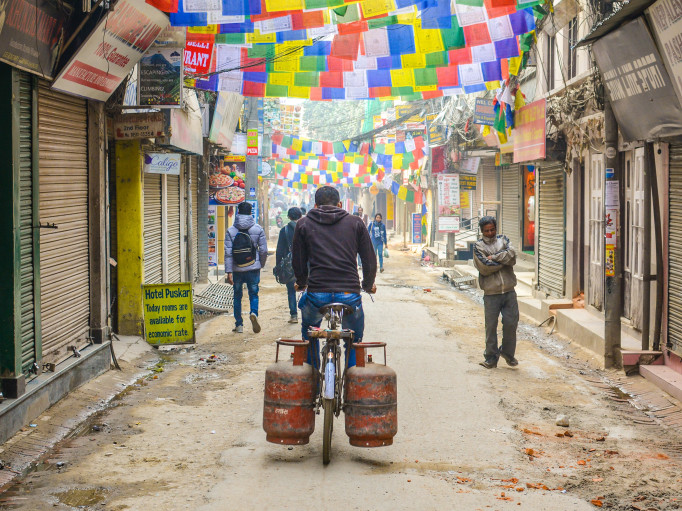 Over the past few months Nepal has been battling a largescale dengue outbreak, a viral infection transmitted by mosquitoes which is impacting the lives and livelihoods of street children in the country.
Toybox Programme Manager for Africa and Asia, Smita Khanijow explains,
"Although the post-monsoon period is considered a high transmission season for dengue, Nepal has witnessed outbreaks of the deadly disease since the beginning of 2022 and in the pre-monsoon, monsoon, and post-monsoon seasons. However, the authorities did not initiate drives to search and destroy the mosquito breeding sites.
Recently the Kathmandu Metropolitan initiated the door-to-door awareness programmes where people were asked to take precautions to limit the spread but experts and doctors say that the efforts were not timely and not spread far and wide. There have been more than 28,000 cases and around 30 deaths reported so far and the disease spread across to 75 out of 77 districts of Nepal. A lack of coordination between different administrative branches of the government is also said to be a major challenge.
The Nepal government is said to be considering declaring a dengue epidemic in the country, in the hope that it would improve coordination among various branches and tiers of government. There are reports that the health facilities are struggling with shortages of medical testing kits as well as vital medicines such as paracetamol, which doctors recommend bringing down fever and ease body pains."
Please join us in praying for:
• Better access to medical support and treatment for street children who become ill with dengue fever, as many street children are currently negelcted by the health care system in Nepal.
• Wisdom for street children to seek early medical support. Reports have indicated that many street children have been ignoring symptoms or suffering in silence. When dengue fever is not brought under control through paracetamol, it requires early medical intervention.
• Better collaboration between government agencies in Nepal so that they can reach out to people in distress at this time.
Toybox produces a quarterly prayer guide. To receive it straight to your inbox, simply fill in the form on the page here.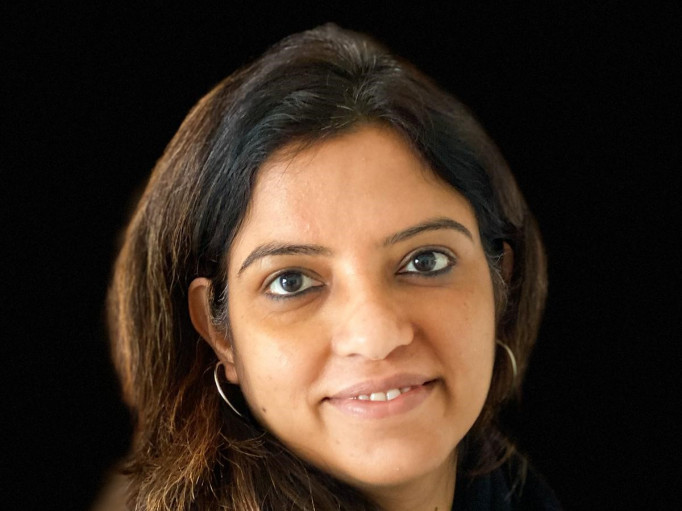 Smita Khanijow, Programme Manager for Africa and Asia