Toybox, a UK-based charity that supports vulnerable street children through local partners in Latin America, Africa, and Asia are extending their thanks to The Entertainer, the UK's largest independent toy retailer, for over 21 years of generous support. Over £100,000 has been donated to Toybox during this time which will have helped thousands of vulnerable children and families.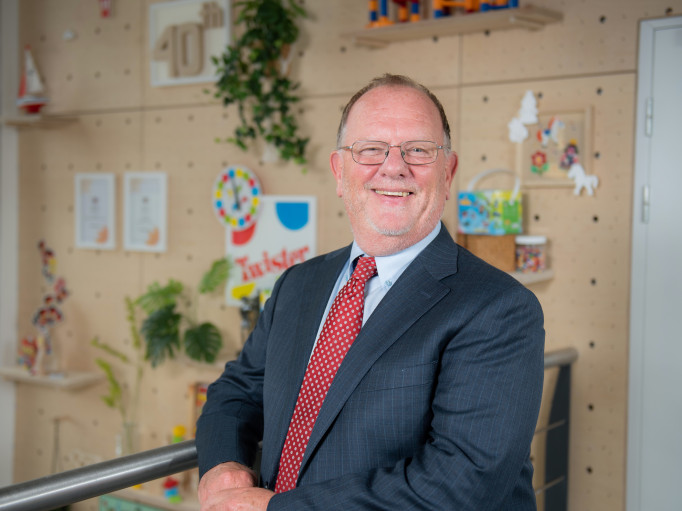 Gary Grant, Founder and Chairman of The Entertainer, says:
"The vision that The Toybox Charity has and the work that they do is incredible. For more than 30 years, their aim to end the injustice of children living or working on the streets is inspiring. The Entertainer is pleased to be able to support their mission and we would encourage anyone to visit their website to find out more about the work they do and how you can support."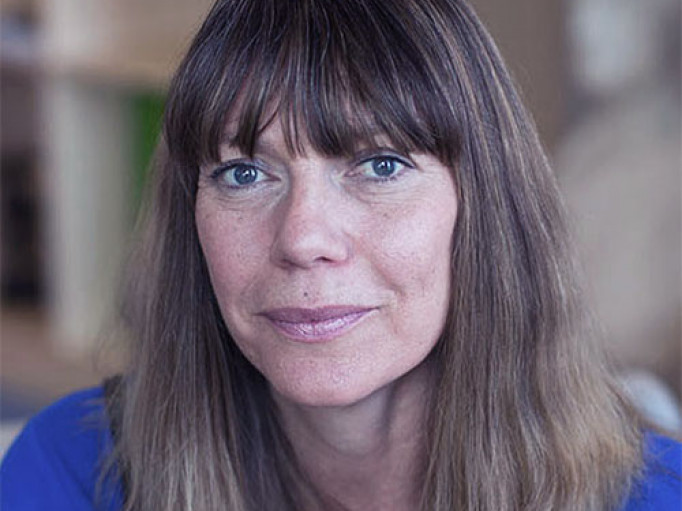 Toybox CEO, Lynne Morris OBE, also extends her gratitude to The Entertainer:
"We are delighted to be in partnership with Gary Grant and The Entertainer and grateful for their many years of support. The Toybox collection pots found in all their stores raise money to support our birth registration work in Guatemala. Today, globally, 1 in 4 children under 5 do not officially exist. Obtaining a birth certificate is the first step to gaining lifelong protection and a prerequisite to being able to exercise all other rights. Without it, no individual can access systems such as healthcare, education or justice. So, we give huge thanks to The Entertainer and its customers for their continued support in changing the world for street children."
You can find out more about Toybox's birth registration work here
If you are a company looking for charity partnership opportunities, please visit www.toybox.org.uk/corporate-partnerships