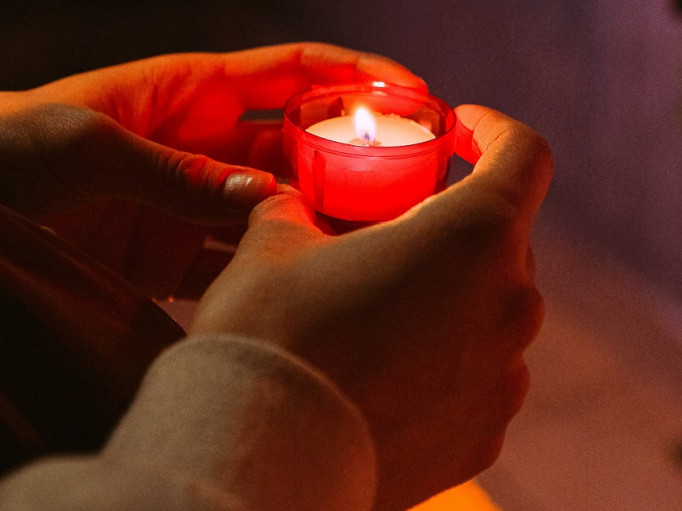 A message from Toybox CEO, Lynne Morris
"Over the last week we have watched with horror and worry as Russia invaded Ukraine. Toybox does not have any projects in Ukraine, but sadly we know all too well the impact violence, fear, separation and displacement can have on children and their families.
Each Wednesday at midday this month the team at Toybox will be praying for peace in Ukraine and around the world, please do join us in praying for those who are impacted by war, especially for children who will carry these scars for many years to come. May our God of peace reign."