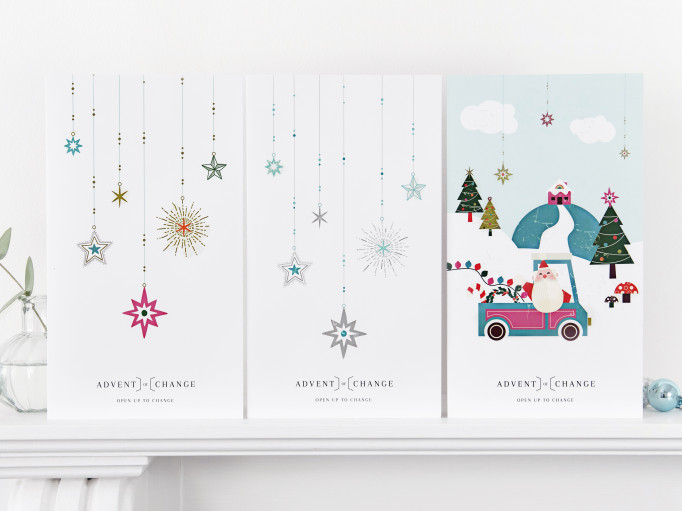 Toybox are delighted to be chosen as a charity partner by the wonderful Advent of Change once again this year. You can find us behind one of the doors of their Premium Advent Calendar, and as one of the charities featured on both their Christmas Bauble and Advent Candle.
Advent of Change supporting street children
Since 2018, Advent of Change has raised over £700,000 for 100 different charities working around the world.
You may remember last year Toybox was included in the Charity Advent Calendar and Advent Candle, donations from which helped provide girls on the streets with much-needed period packs and hygiene kits.
This year, each Premium Advent Calendar purchased will give the gift of a warm hat and pair of socks to a street child supported by a Toybox project this winter, among a range of gifts which also support an array of wonderful causes around the world.
Sustainable Christmas
A great gift for a friend, or for yourself in the countdown to Christmas, these eco friendly and cause driven products give a donation to each of the 48 different charities featured in the products.
These products are incredibly special, what better way to countdown to Christmas than opening a door with a fantastic gift to charity each day?
The Advent of Change collection offers a sustainable alternative at Christmas, from the items themselves to the packaging, not only do these products give back, but they fully support a more sustainable Christmas.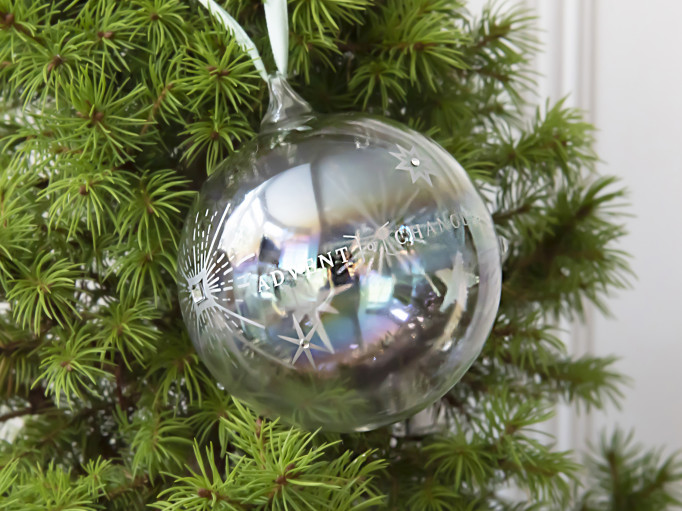 What is Advent of Change?
Advent of Change was set up in 2018 by Kristina Salceanu, creating the first advent calendar with a charity behind every door. The inspiring charity-focused collection has now expanded to include an innovative range of products with unique ways to donate, from festive scented candles to Christmas crackers filled with celebrity jokes.
Committed to changing lives, Advent of Change founder, Kristina Salceanu, hopes to raise over £100,000 in 2022. Kristina said: "We're thrilled to be bringing back our classic advent calendars, and our charity family of products for 2022. It's been an incredibly tough couple of years for many of our charity partners, and we know so many people will be feeling the impact of the next few months with today's challenging economic climate. Now more than ever, amazing charities are doing life-changing work to aid those in need, and we know it can be hard to decide on just one to support – which is where our Advent of Change concept all started! No matter which you choose, each of our wonderful products provides the perfect way to give back to so many charities in one go, and gift someone, or yourself, the chance to really make a difference this festive season."
Changing lives
As a social enterprise, Advent of Change passes on as much of the sale price as possible to charity. As well as Toybox, these charities include both national and international charities including Foodcyle, WellChild and BBC Children in Need.
Each of the products are available on the Advent of Change website, from John Lewis and Waitrose instore and via their online sites, where you can find out all about them and the full range on offer as well as the other partner charities. If you purchase through the Advent of Change website, you can add also a gift message to your order.
Please do tell your friends about this amazing collection, spread the word and help change lives this Christmas!