"I would like to express my gratitude to the SathSath team for their continuous support, constant inspiration, and guidance in helping me grow as a person every day. Period education is something we really need to discuss with every girl, to break the silence with girls like me." Feba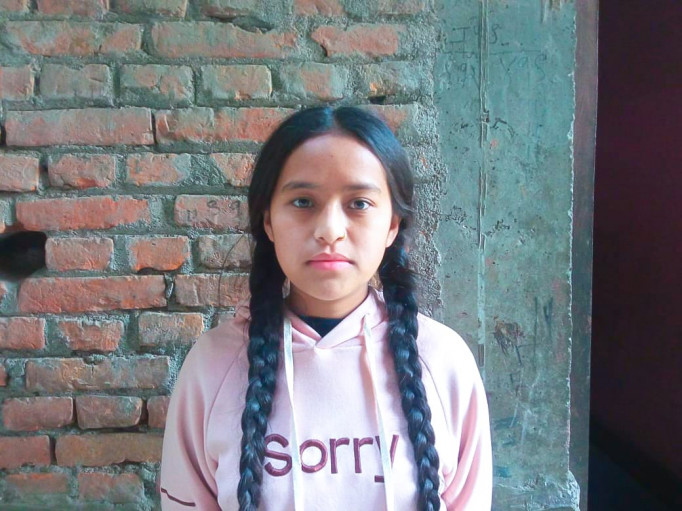 16-year-old Feba lives in Kathmandu with her parents, two sisters and one brother. Even though both her parents work as a daily labourers, they are unable to earn enough to support the family or cover even the most basic requirements.
Menstruation is a natural part of the reproductive cycle. However, in many parts of Nepal, it remains taboo, stigmatised, and rarely discussed. This means that menstruation is often misunderstood or managed ineffectively. This can have a negative impact on a girl's well-being, including her school attendance and learning opportunities.
Feba had never learnt about menstruation, so when her periods first started she was shocked when she noticed the blood for the first time. She plucked up the courage to speak to her parents, at which point she started using regular cloth as protection, but this caused Feba to get infections which caused her great discomfort.
The discomfort and self-awareness that came with her periods meant that Feba wasn't able to focus on her studies and before long, she was skipping classes because she couldn't manage her periods at school. Feba rarely had access to good sanitary protection due the cost. Instead, she was forced to rely on using any cloth she could find, as well as wearing several pairs of trousers - neither option gave her the protection she wanted.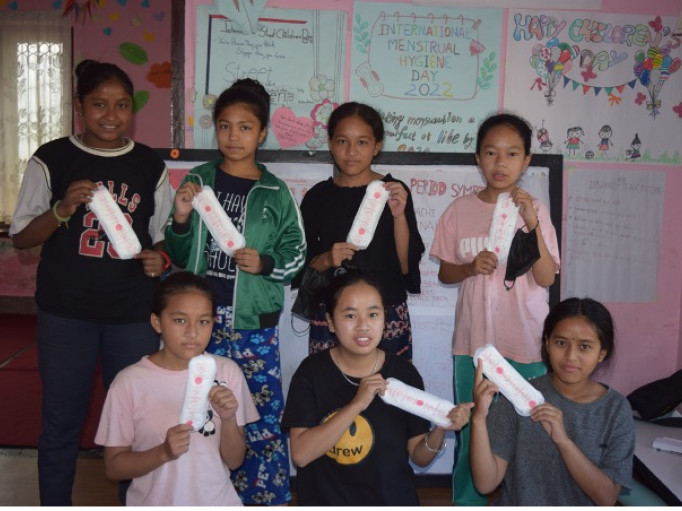 Thankfully, Feba met SathSath staff and at the Learning Centre who were able to support her and a group of other girls to learn about menstrual hygiene and period health. The girls were able to access free sanitary products to help them manage their periods better and learn all about their monthly cycles.
Feba is still the same determined girl she always has been, but through the support of the project she is now able to focus on her studies and obtain good grades - even when she has her period. Feba and her family are happy that she can continue her education without leaving it behind while helping her parents as well.
Feba still regularly comes to SathSath's Learning Centre and is motivated by the staff who help her make plans to support her future. She also loves to help the other children out as well so they can make changes in their lives and look forward to brighter futures.