"When I first started going to the project, I did so because I wanted to help other children." Erick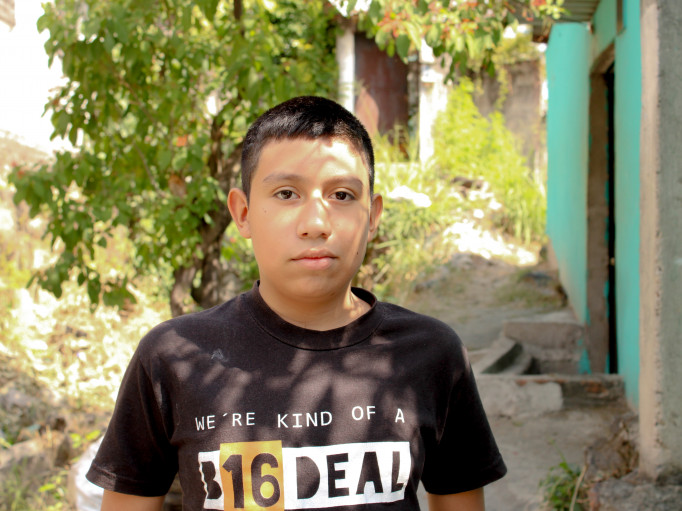 Erick is a studious, excitable boy, growing up in one of the most notorious areas of San Salvador. Like many of the less developed areas around El Salvador's capital, his community is well-known for gangs, drugs and violence. Children in Erick's community are often at huge risk of being pulled into criminal activities from a young age, but thankfully, Erick's parents have always done their best to ensure that he and his siblings avoid getting mixed up in any trouble. This was how he met Viva, Toybox's partner in El Salvador – here, he tells more about how he believes his education will open doors for him.
"When I first started going to the project, I did so because I wanted to help other children. I'd received support with my maths and English homework from school and I wanted to do the same for other children. I've learned a lot, but I think the biggest thing is being able to communicate better and express myself more clearly to other people.
A couple of years ago, I was the Ambassador for my project, which helped me so much. I learned so many things like leaderships skills and how I can be a voice for other children like me. I had the chance to support other children and explain a lot of different things to them which I loved."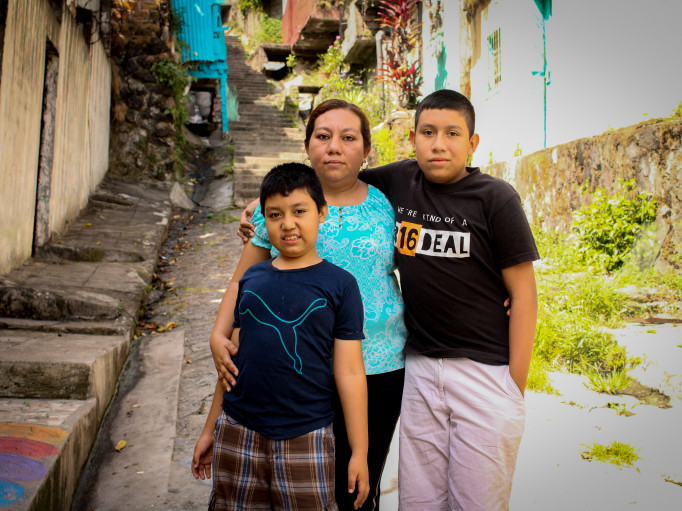 "At the project, I still get help with my school work. I love school and thankfully I never had a problem enrolling in classes. I feel happy going to school because I can be with my friends and learn lots of different things – Maths is my favourite!
Education is so important for the future of every child and if I were the President, I would make sure that more children had access to school and to play so they could learn like that. I love to play and to do puzzles because they help with my mental agility!
In the future, I hope to have a good job, a car and a happy family."