"With my ID I go to school, I have friends and I want to buy a house for my grandmother and my sisters." Blanca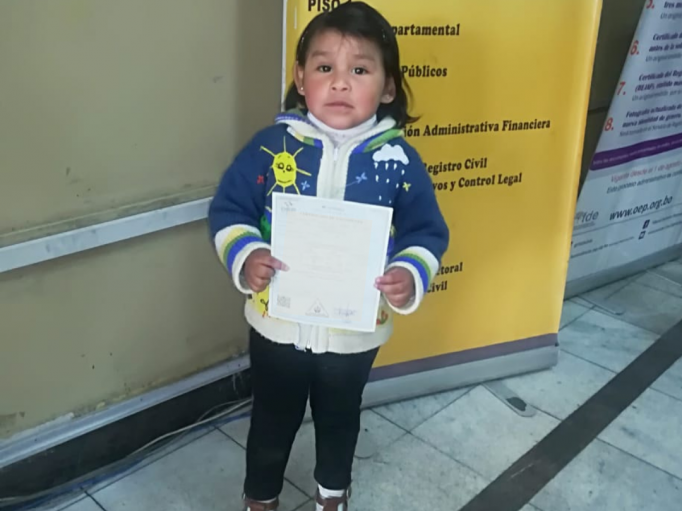 5-year old Blanca was born on the streets in Bolivia where she lived with her mother and two siblings until she was almost a year old. Fortunately, it was then that her grandmother was able to take her in, however because Blanca wasn't registered at birth, she wasn't accepted into pre-school and would often have to accompany her grandmother to work instead.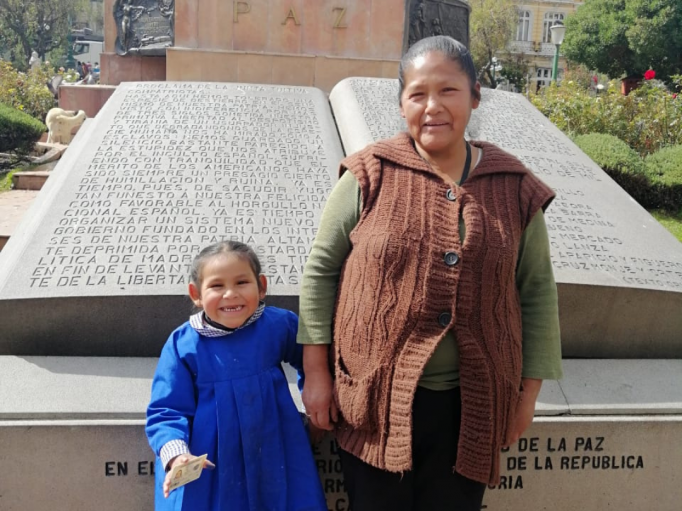 LIVING IN LA PAZ
Blanca lives with her three younger sisters, her 15-year old and her grandmother, they live in a single room (bedroom) and a small kitchen, in the city of La Paz. Blanca's grandmother works as an assistant in restaurants that are close to where she lives. She helps to wash the dishes in the kitchen and running errands such as buying gas bottles. Working at multiple jobs on a temporary basis to support her son and her three granddaughters, Blanca's grandmother's aim is to lift her and her family out of the current circumstances in which they live.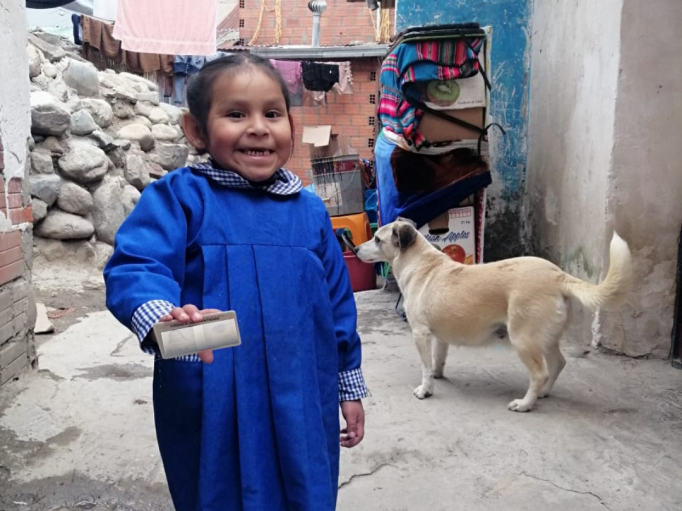 BLANCA'S BIRTH CERTIFICATE
With the support of Toybox partner Alalay and social worker Shirley, Blanca's grandmother was helped through the process of registering Blanca and she was able to receive her birth certificate. Blanca has since enrolled into pre-school where she loves singing songs and playing with her friends.
Blanca no longer goes to work with her grandmother, but goes off to pre-school in the morning with children her own age. At lunchtime her grandmother picks Blanca up from pre-school and they go home, where Blanca spends her afternoons doing her homework and playing with her sisters. At pre-school Blanca has been learning to count, paint, sing and has made many friends. She dreams of becoming a singer, working hard and buying a house for her grandmother and her sisters. Blanca is happy that she has her identity card and knows that now she will be able to access health services and education.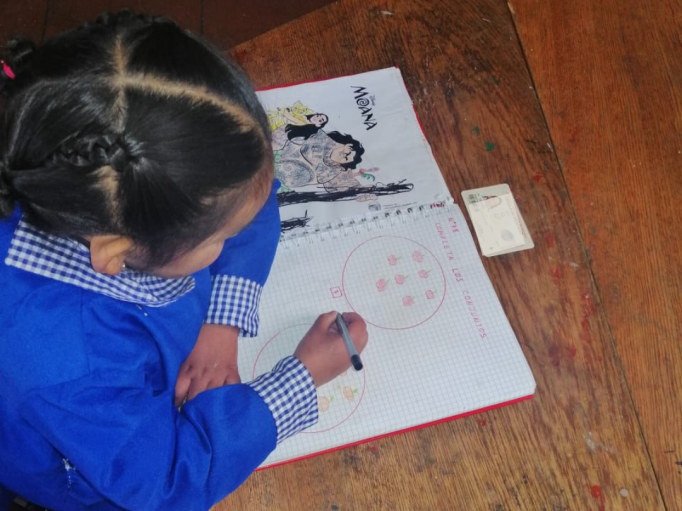 TOYBOX IN BOLIVIA
For Blanca, and many other children like her, a birth certificate represents a lifetime of opportunities, away from the streets.
Find out more about our work in Bolivia.
You can give a street child the gift of a birth certificate for just £32.00.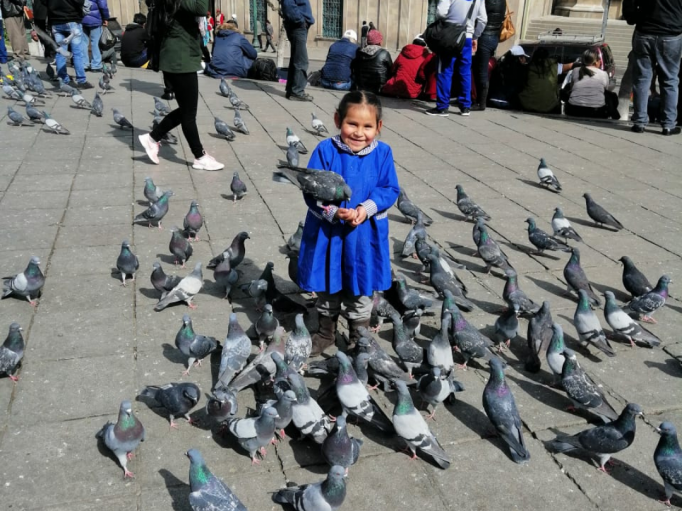 Blanca's story was originally shared in 2019.