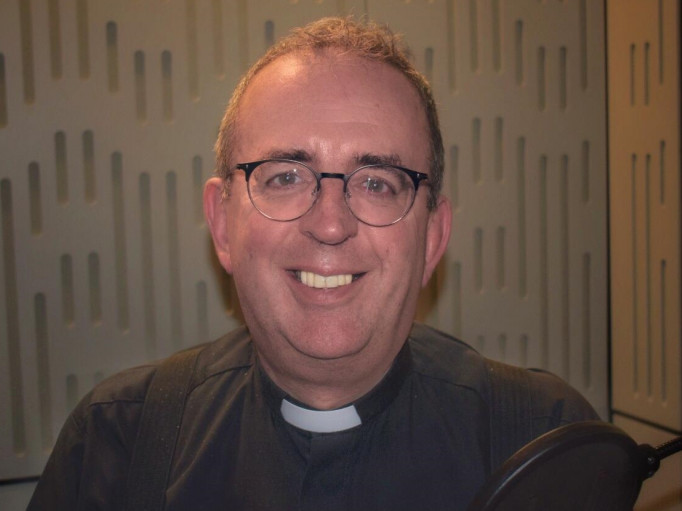 We are delighted to share with you the exciting news that in just a few weeks' time, Toybox will feature on a BBC Radio 4 Charity Appeal. Presented by Radio 4 regular and friend of Toybox, Reverend Richard Coles, our appeal this year focuses on our work in Bolivia to register street children with their birth certificates.
A life changing piece of paper
A birth certificate is something many street children only ever dream of. The costs associated are so far beyond their reach. Yet, without one, their basic human rights can never be met. Education, healthcare, shelter – all of these are denied to a child who is unregistered.
Yet, from the moment the child is registered, they are protected by law. As well as helping to keep them safe, a birth certificate also gives a child a chance to make something of their life. It makes it possible for them to go to school, get a job and even get married when they are older.
Our birth registration work
Toybox has been working to register street children with their birth certificates since 2013. In this time, thanks to our wonderful supporters, we have been able to register over 8,000 children. But, there are still so many unregistered children who need our help.
Donations from our Radio 4 Appeal will help extend our vital work in Bolivia into Santa Cruz - an area where registration rates are worryingly low.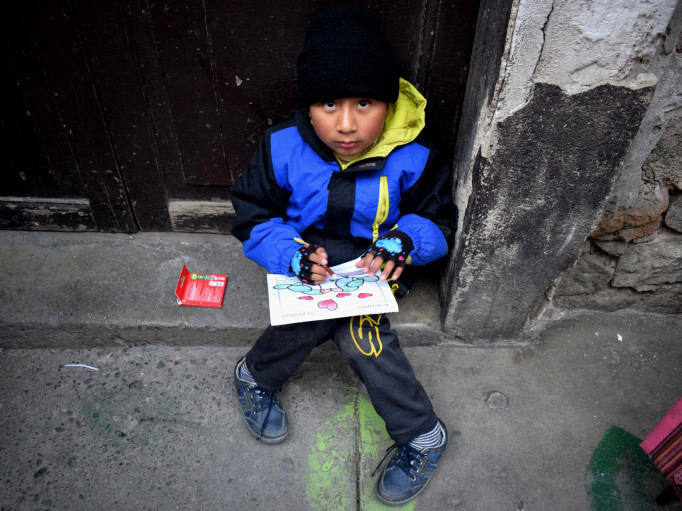 Tune in on Sunday 27th November
Please do tune into the appeal on Sunday 27th November at 07.54am and 21.25pm.
If you miss the appeal on Sunday, it will be repeated on Thursday 1st December at 15.27pm. You can also listen via the BBC website here.
Please also help us to spread the word by sharing this news with your friends and family. And don't forget to keep an eye on your inbox and Toybox's Facebook, Instagram and Twitter pages for updates.