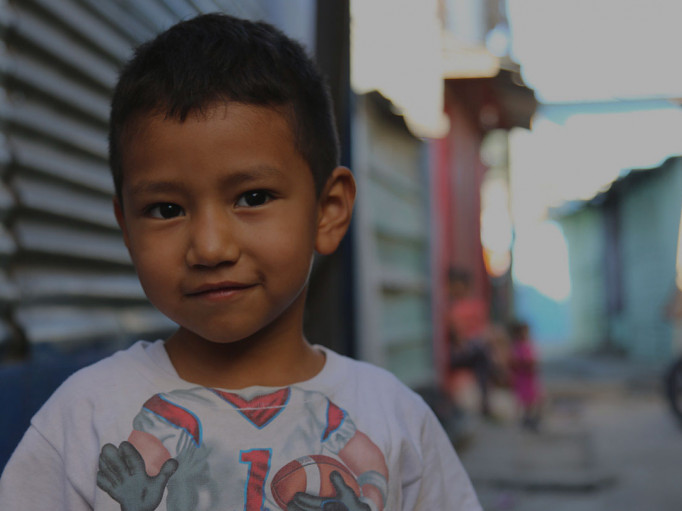 Start your fundraising journey for street children
We have been working away behind the scenes to bring a resource hub to life for our Church group supporters. We recognise that Jenny gets a few calls to the office asking for information such as podcast links, video materials and downloadable resources. We thought it might be helpful to create a dedicated space for all of these and more, and make them easier for our website visitors to find!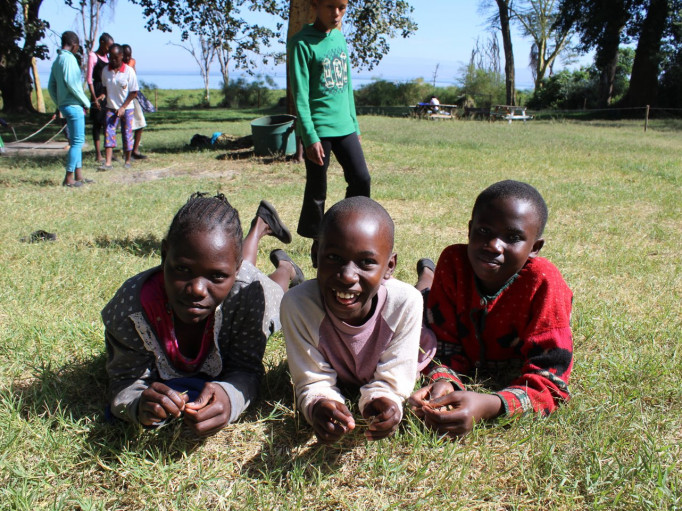 Fundraising resources & activities for Churches and faith groups
The pages include:
The Midnight Star Advent and Christmas craft and fundraising resources
Stories from the street from children who have been supported by the work of Toybox and our partners
Links to the latest video and our YouTube page which can be shared
Fundraising inspiration for churches and groups
Toybox magazine Street Life and our prayer guide
Downloadable posters and publications
Sponsorship form
Link to the podcast
Form to book a Toybox speaker
Festive fundraising ideas
Visit our Church resources today.
Keep in touch
You are always very welcome to call Jenny or email us [email protected], we love hearing about what you are planning or what you have been up to. Please do still get in touch to request printed resources or ask us any questions that you might have about our work or other available information.