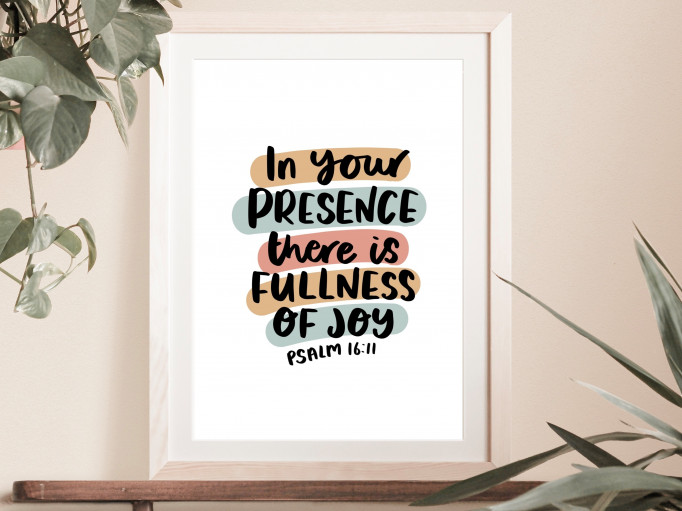 This Christmas, we are so grateful to have the support of local and small businesses who are donating a proportion of their profits to help change the lives of street children around the world. We reached out to some of the small business owners - Pippa, Jasmine, Anna and Caroline - to find out more about their lovely products and what supporting street children means to them.
Greetings cards, stickers and prints by Pippa Grace Design
My name is Pippa and I am the owner of Pippa Grace Design, a small Etsy business which sells cards, prints and stickers. This Christmas I have been selling Christmas cards and decorations and have chosen to support Toybox through donating some of the profits in memory of my mum, Fran. My mum passed away very suddenly in June following a short battle with cancer. My mum was an incredibly generous and kind woman and she was a supporter of many charities including Toybox. Therefore, I want to continue her legacy of giving and generosity especially at Christmas time and support street children across the world.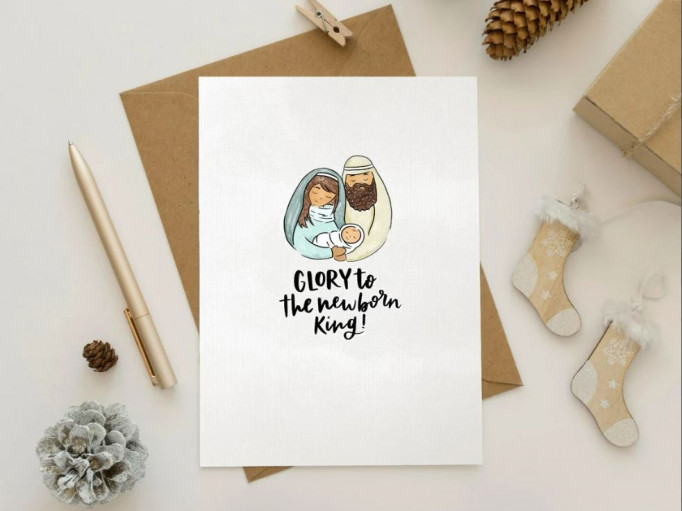 Postcards and prints by The Lettering Tree
The Lettering Tree was born in 2019 out of a desire to create and use my artwork to bless and encourage others. I run my business from home meaning I can be flexible around my children and can work at something I love. I am delighted to be able to support Toybox, which has always been a charity close to my heart. After first coming across the work of Toybox at New Wine as a child I have followed and supported their work in different ways and it's wonderful to see the difference they are making in the lives of street children around the world.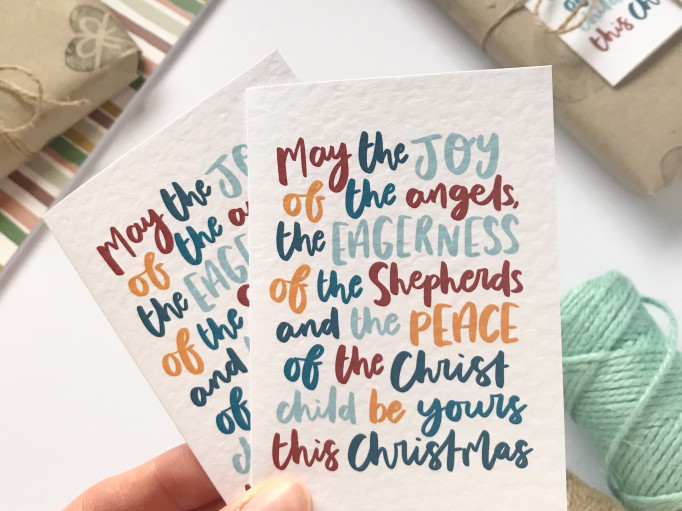 Handmade Christmas Cards by Hopefully Creating
I'm Anna, mum of 3 boys, crafting and creating in my spare time. I started my little business, Hopefully Creating just before lockdown as a means of a creative outlet for me as a mum. As my boys got older I wanted to provide crafts and gifts for all ages. Hopefully Creating specialise in craft boxes based on Bible stories for young and old to recreate and retell together. I have created Christmas cards for the last few years as a way to raise money and awareness for charities close to my heart. Having worked with marginalised and impoverished children and families in my gap year I knew Toybox was the charity I wanted to support this year.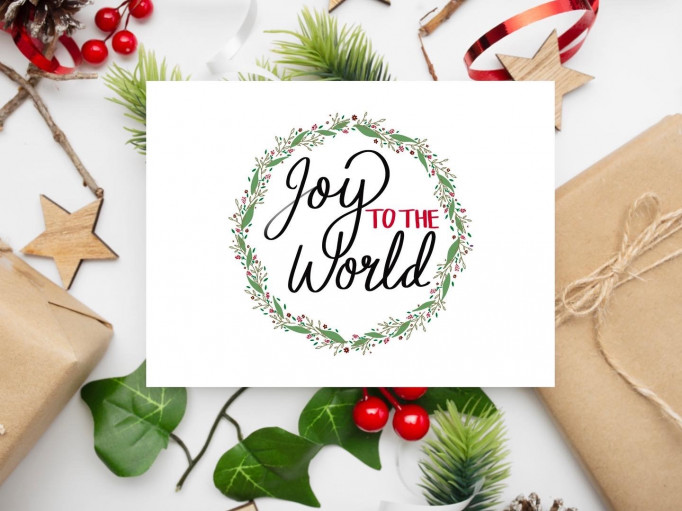 Fairtrade Christmas decorations and more by Llamarama
Celebrating craftsmanship and small enterprise, Llamarama is a fair trade organisation, committed to improving people's lives and reducing poverty through trade. We exist to provide opportunities for small scale enterprises to bring their products to market. Fair trade reminds us that trade is about people, their livelihoods, their communities, not just profit.
This wider community for us includes children living on the streets for all the reasons that they sadly end up there. Toybox works to support these children in so many positive ways and Llamarama is keen to support Toybox and their local partners to one day ensure no child is living or working on the streets.
Fair trade offers opportunities out of poverty. Together organisations like Toybox and Llamarama can help create the kind of world we all want to see.