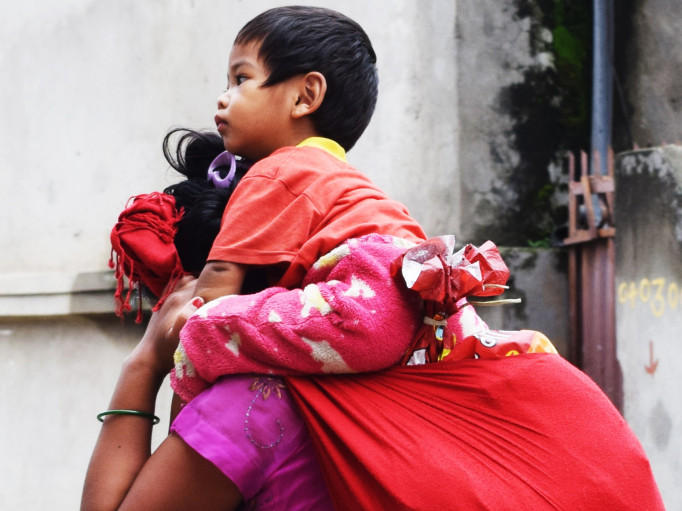 Toybox's Director of Impact and Programmes, Naomi Hall Opiyo, recently returned from a trip to Nepal, where she was able to see some of the birth registration work underway in Kathmandu and hear first-hand about some of the challenges associated with obtaining a birth certificate in Nepal.
"During my trip I was amazed to hear of the significant complexities surrounding the issue of birth registration in Nepal. For example, even though there are policies in place, practical difficulties, such as how local government officials understanding and personal judgement, influences the processing of birth certificates. I heard how legally a mother can register her child, yet because culturally it's a very patriarchal system, local government officials often expect the father to do so and may reject the case unless a relative on the father's side is involved. I also heard how having a birth certificate in Nepal also entitles you to property rights. While this is a good thing, for children whose parents have passed away or cannot be found, it means that other relatives are often reluctant to agree that they are related and to sign the documentation for them to get their birth certificate as they are afraid this will mean they have to share their property or land."
Please pray for:
• Toybox partner, SathSath as they navigate the challenges and bureaucracy surrounding the registration process and work with the Government for needed improvements to the system- particularly for vulnerable children
• For children and parents to not lose hope that they will access their documentation one day.