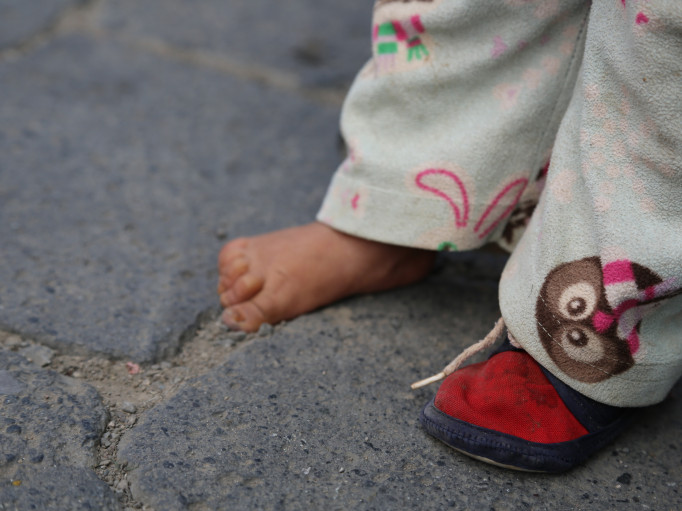 If you have ever called the Toybox office, there's a good chance you will have spoken to Jenny Baker from our Supporter Relations team. Here, Jenny shares a personal reflection with us on what it means to walk alongside street children.
There's a saying that you shouldn't judge a person until you have walked a mile in their shoes. For us, this may just be a gentle reminder to look at all sides of a situation before deciding what's right and wrong – to give the other person the benefit of the doubt. But when we think about the children on the streets Toybox works with, how can we truly 'walk a mile in their shoes'? Can we truly picture what their lives are like, their situations? Could we cope with living where they live, amongst the constant dangers and difficulties?
Yet that is what it takes for a child's life to be turned around. Our partners go where the children live, accept them as they are, show them that they care. Then slowly, very slowly, the children learn to trust and accept the help that is being offered.
These teams are not the first to embrace the idea of incarnational care. After all, that's exactly what God did. Jesus came and lived among us. He went among the lost and hurt; he welcome people from all walks of life, from the learned to the little child, from the teachers to the tax collectors. He came to show that God cared for everyone, not just those whom society considered to be important or special. He came so that everyone may have life, and life in its fullest.
Washing feet in Jesus' day was common practice. After all, most people walked everywhere either in sandals or barefoot. It was considered a mark of hospitality to provide water for washing and refreshment.But it was also considered to be the work of a servant, this washing off the day's grime and muck, which is why Jesus caused such a stir when he washed his disciples' feet. What does this mean for the children with whom we work? Unless someone goes and washes their feet, brushes their hair and tends to their wounds, how will they know that they too are worthy? By providing this basic care, the teams are doing so much more than serving children, they are showing them that they too are important, cared for and that their lives have value.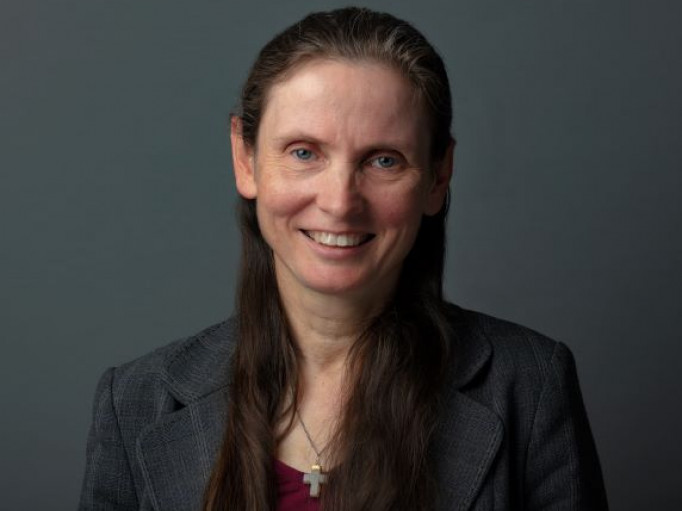 Jenny Baker, Income and Database Administrator at Toybox