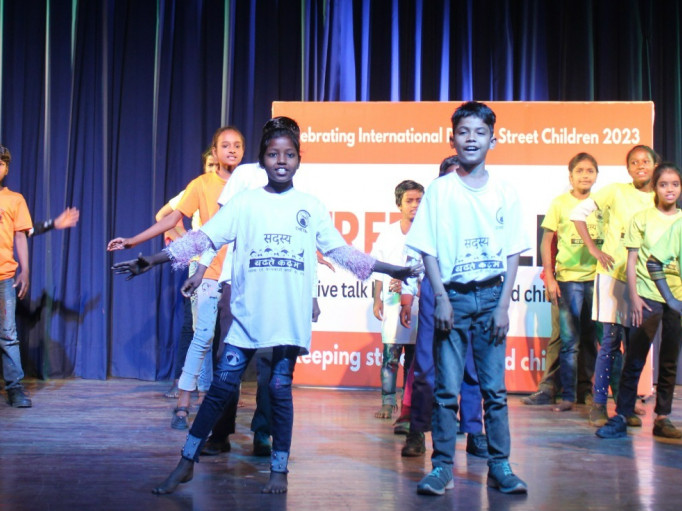 Last month, Toybox partners from across the world stood in solidarity to mark the International Day for Street Children, a day acknowledging the strength and resilience of millions of street-connected children around the world. Events and activities were all based around this year's theme of keeping children safe.
Nepal
In Nepal, Toybox local partner SathSath organised a week-long itinerary of activities to mark the occasion including:
A drawing competition- children attending the project were given the opportunity to submit their best drawing based on the theme 'My Environment' and prizes were awarded for the winning entries.
A vigil in remembrance of street children who have lost their lives. Hundreds of particants joined the event including community and traffic police, street children and other local representatives.
A graduation ceremony- for young people who had been supported through the project with their education. A total of 15 graduates were awarded with a 'Champion of SathSath' certificate to celebrate their fantastic progress and achievements.The graduates also organised a cultural programme and celebration, showcasing different indigenous cultural dances and songs
A Taekwondo demonstration for children and young people at the project to promote physical wellbeing and showcase positive ways that young people can manage stress. The popular martial art form teaches self defence and discipline, as well as how to deal with hurdles in life.
A meeting with a Minister from the Nepaplese government to draw attention to the rights of street children in the country.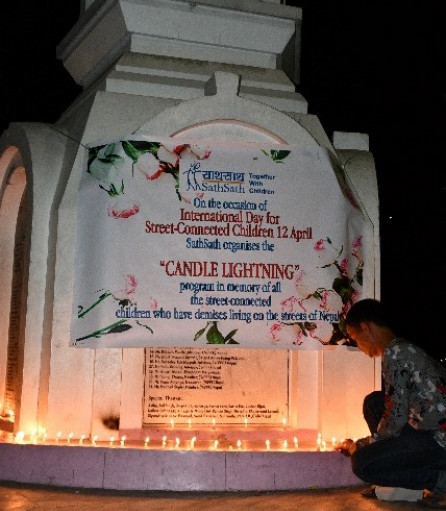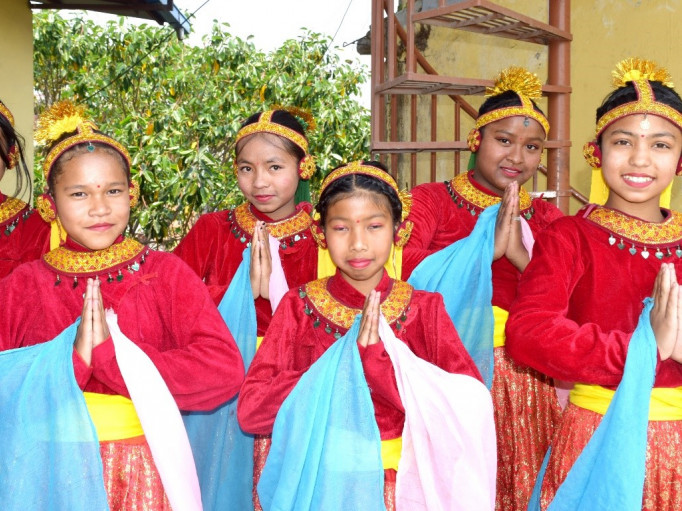 India
In India, local partner CHETNA held the annual 'Street Talk' event, where 11 child speakers shared their inspiring life stories and experiences with an audience of over 300 people including prominent authorities, Delhi Commission for Protection of Child Rights, UNICEF, the media, and social organisations.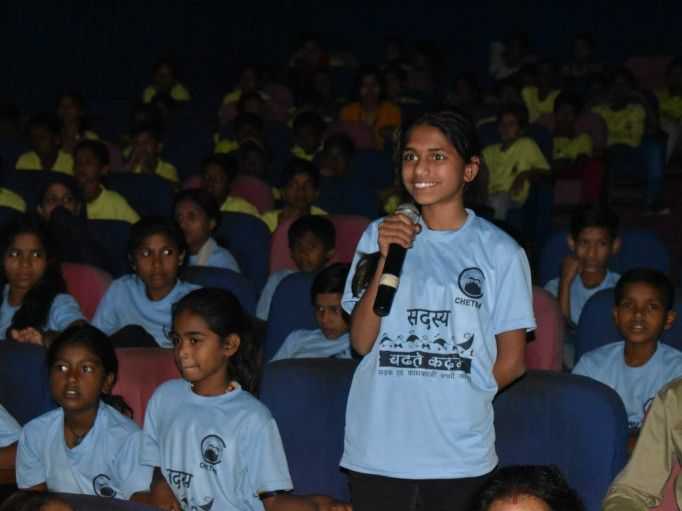 Kenya
In Kenya, Toybox partner PKL spearheaded the planning of the International Day for Street Children in Nairobi County, after the authorities recommended a joint activity within the county. A mass event took place which included representatives from 26 organisations and over 500 children and young people in street situations. As well as an awareness-raising rally, sports activities and child rights sessions took place. A medical camp also helped over 100 children and a keynote speech on safeguarding and protection was delivered by the County Chief Officer.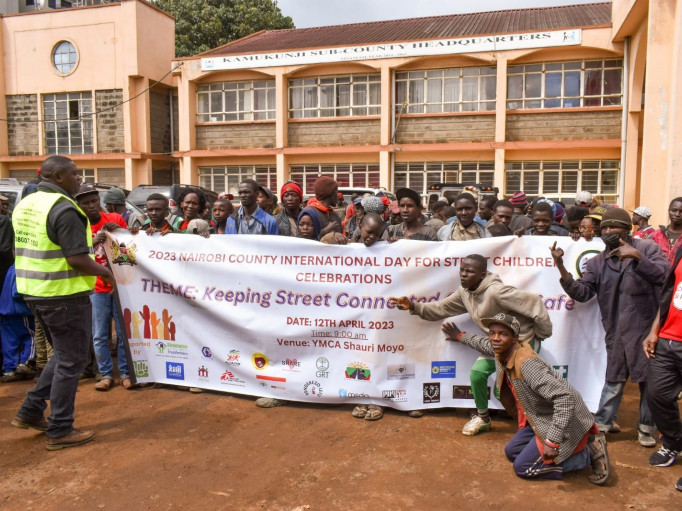 El Salvador
In El Salvador, VIVA developed and ran an awareness raising and information campaign, which included boadcasts on national radio throughout the day by VIVA CEO. A video was made by children who work on the streets which was shared on Viva's social media. Educational activities in two markets and one educational centre used posters and information sheets to share with children and families.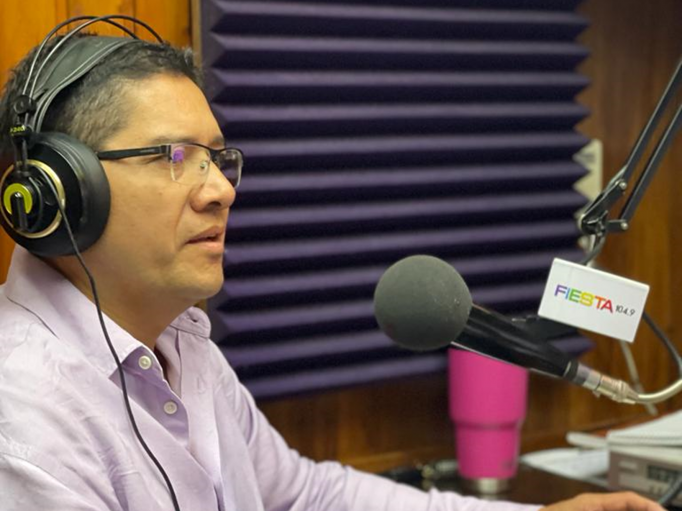 Bolivia
In Bolivia, Alalay organised an activity on the streets commemorating the rights of children. The event included music, drumming and speeches and gave passerby the opportunity add thier handprints to a giant banner committing to upholding child rights.