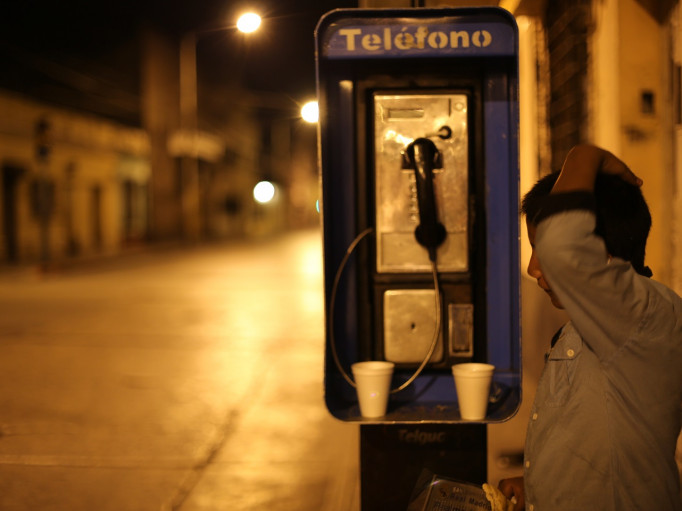 In recent months we have been receiving regular updates from our partner CONACMI regarding the escalating violence in Guatemala City and the impact that is having on street children. Organised crime groups have been present in the country for decades and corruption is endemic (Corruption Perceptions Index ranked Guatemala as 150 out of 180 countries).
In the city centre, some of the violence experienced by young people on the streets is at the hands of the National Civil Police who frequently move homeless people away from the places where they are sleeping, scattering or throwing their limited belongings away. The treatment by the police is increasingly repressive and CONACMI continues to speak out against these abuses.
However, the situation most worrying the team at the moment is the increased presence of organised crime groups in the city centre. This has dispersed the usual meeting places for young people on the streets and some have moved to other parts of the city for their own safety. Those that remain in their 'focos' (groups) are currently extremely vulnerable. Organised crime groups have a pattern of targeting minors to recruit them as the law is more lenient on those under 18 if they are caught. CONACMI have observed that some of these 'focos' have been taken over by organised crime groups which intimidate, threaten and attack the street connected youth so that they do not buy drugs from other distributors. In the worst cases, children are coerced into illicit activities.
Roz Elliott, Programme Manager for Latin America
Please join us in praying for:
The young people for whom violence is 'normalised' and part of their daily lives - that they may know a brighter future

For the government and local authorities to fulfil their role as duty bearers and protect street children

For CONACMI and their partners who courageously and continuously speak out in the face of these abuses, giving a voice to those who have none.
Sign up to receive our quarterly prayer guide by email here.