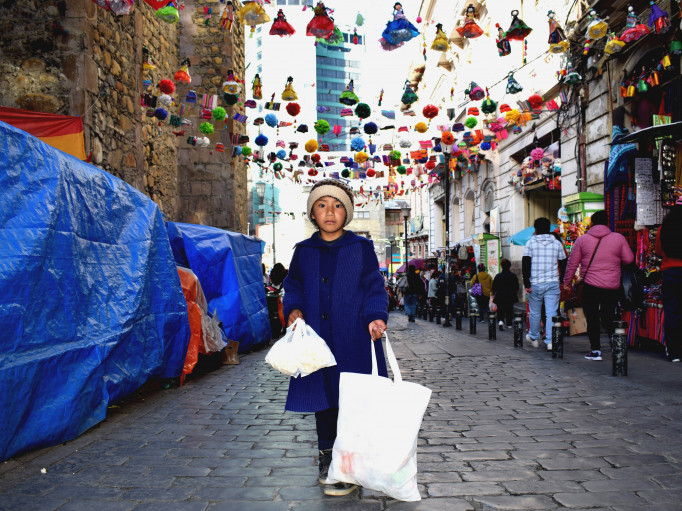 Toybox, a UK-based charity that supports vulnerable street children through local partners, has today announced its 10,000th child birth registration, representing a life-changing moment for children who, without this document, don't legally exist.
This significant milestone is a huge achievement for Toybox, whose mission to respond to the injustices facing those who live and work on the street has resulted in children across six countries being given access to essential local services such as education and healthcare.
Since its inception, Toybox has worked closely with local partners and government authorities to identify and register street children across Latin America, Africa and Asia. Now, the charity is pleased to share the story of Anaya, the 10,000th child to receive a birth registration and a legal identity.
Born on the streets in her home country of Bolivia, Anaya's mother abandoned her when she was only one month old. Anaya and her maternal grandmother sold sweets on the streets and recycle containers to make a living. "I couldn't be enrolled in school like the other children and it's sometimes cold and rainy on the streets," said nine year old Anaya. "I could go to school and listen, but I couldn't pass to the next grade and they did not give me the school breakfast."
Once Toybox's local partner identified Anaya as needing support, it took almost three years to obtain the necessary documentation. Their tireless efforts paid off though and Anaya recently became the 10,000th child to receive her birth registration through the Toybox charity and its local, Bolivia-based partners.
"Anaya shared, "I didn't understand why I didn't have my birth certificate and it was difficult for many years without my identity documents. Now I am happy because I can be enrolled in school! I want to study to be a lawyer, because I want to help all children to have identity documents like me.""
quote_block
Writer and radio presenter Reverend Richard Coles is a long-time supporter of Toybox and is pleased to celebrate with the charity. "Each of the 10,000 success stories like Anaya's is a testament to the dedicated individuals and local Toybox partners that remain resolute in their commitment to reach even more street children. I support this charity because each targeted intervention ensures that a child on the street has the opportunity to thrive and build a future, and it's amazing to see the difference that it makes in their lives."
Toybox CEO, Lynne Morris OBE, is encouraged by this milestone and inspired for the future. "This achievement is a testament to the unwavering dedication of our team, our partners and our supporters. Together, we have given 10,000 children a legal identity and the chance for a brighter future. Our work is far from over and we're continuing to explore new ways to help children access this important documentation."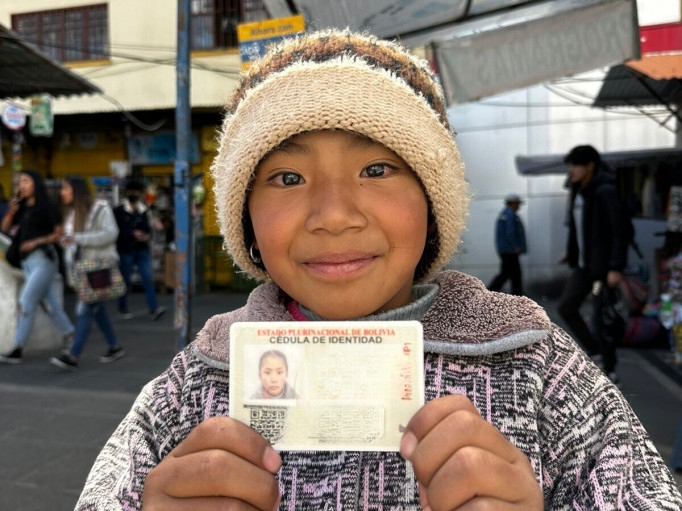 Birth registration is a critical step in ensuring that children have access to local services such as education and healthcare. In the UK, this process is highly organised and automated – in most cases a baby can be registered at the hospital of birth with a parent and small fee of £11 for the certificate. But for many street children internationally, this basic documentation is out of reach both physically and financially, leaving them in a state of invisibility and vulnerability.