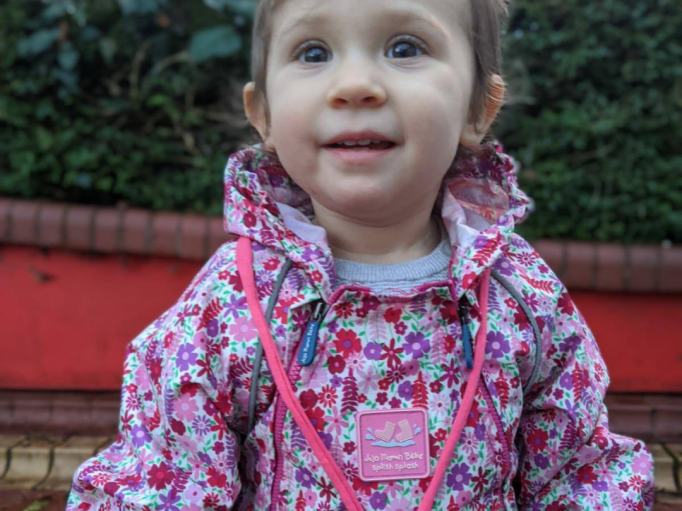 January fitness and fundraising challenge
Our January Fitness challenge Fit for the Streets proved to be a hit with long time and brand new Toybox supporters.
We are really thrilled to have raised enough to provide 48 birth certificates for street children. Huge thanks to Catherine Jayne and Sophie who took the opportunity to fundraise for Toybox.
Catherine Jayne completed a marathon in a month and Sophie ran 31 miles throughout January. Both battled with the winter elements to meet their targets and to raise additional funds to support street children.
We had participants tracking their steps, logging their km, miles and taking part in bootcamp activities, it really was a great opportunity to get the family involved and set your own challenge, not just for fitness but for wellbeing.
Thank you
Thank you also to our event sponsor Tame Your Garden for covering the cost of the virtual event. Congratulations to our goody bag winner Rachel!
Thank you to everyone who took part, donating to Toybox and sharing your medal photos.
If you would like to take a look at the photos from the Fit for the Streets challenge, take a look at our social media feeds, you'll find all the stories in our Instagram highlights too!
Fundraise for Toybox
If you would like to raise funds for street children and take part in a fitness challenge, please take a look at our fundraising page or our Facebook events page for events you can take part in.