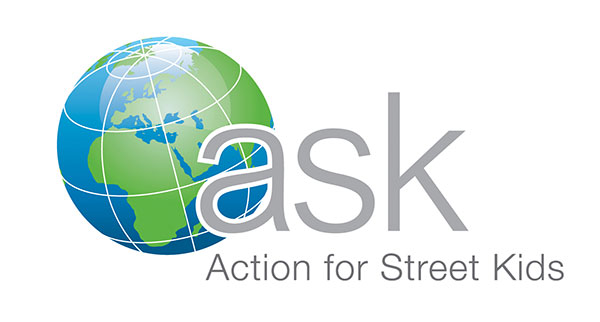 GREAT NEWS FOR STREET CHILDREN
Action for Street Kids has been supporting street children all over the world for nearly 17 years now. Our desire has always been to support as many children as we can, helping vulnerable children build a life of dignity and hope for a safe future. With the ongoing and generous donations made by our supporters we have achieved so much in these 17 years. To ensure we continue to support street children in a deeper and more sustained way we are delighted to inform you that Action for Street Kids will be merging with Toybox, combining our expertise to do more and to do it even better!
Toybox is a UK charity with a mission to end the injustice of children living and working on the streets and have been working with the most marginalised children in some of the most dangerous cities in the world since the early 1990's. With a quarter of a century's experience Toybox has developed expertise in working to prevent children from taking the decision to move to the streets, to rescue and support them when they already live on the streets and to help them build a new future for themselves when they decide they are ready to leave the streets, and their dangers, behind. You can find out more about Toybox here and about the latest campaign they are working on here.
Our two organisations shared values, and the commitment we both have to changing the world for street children make this partnership a natural fit, allowing us to transform the lives of even more vulnerable children globally.
In joining Action for Street Children and Toybox we are creating a world-leading humanitarian authority for children living and working on the streets in some of the toughest places in the world. By combining Action for Street Kid's expertise in supporting children with physical, psychological and behavioural issues that a life on the streets can bring and Toybox's expertise in urban contexts, dealing with the complexities and challenges brought about by gang-related violence and poverty, we will be able to reach more children affected by life on the streets. This really is a good news story – we are working together to achieve more.
Any questions?
We understand that you may have questions and if at any point you'd like to speak to us please do call Abbey at Toybox on 01908 360080, alternatively you can email us.
Why we think this is so exciting!
Opportunities like this don't come along often and when they do you need to seize them. By joining together we are creating a stronger force for good that will speak for children who cannot get their voices heard and help rescue more children from a life of hunger, abuse and despair on the streets. With your ongoing support we can continue to support the same vulnerable children helped by Action for Street Kids and reach many more.
Both of our organisations have existed to reach street children and this partnership is going to help more children escape poverty, abuse and exploitation and desperation, while reducing our organisational costs – which seems like a great plan to us. With you standing alongside us, we know we can achieve the impossible and work towards a world where no child is forced to live or work on the streets.
As you know, in this chaotic world of ours – we continue to need your great and ongoing support. We are so thankful that you are standing with Action for Street Kids and Toybox as we join together and we hope you will continue this journey with us, as we know that there are many more children out there who need our help.
With our very best wishes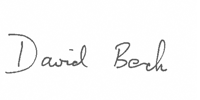 David Beck
Executive Director, ASK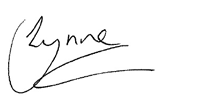 Lynne Morris
Chief Executive, Toybox