"One day, the teachers told us we were going to do a dance show in public which I was a bit nervous about - but it was a brilliant experience and helped me realise I can do anything I want to if I try hard enough." Eddy
Eddy is 17 and has spent time on and off the streets for the last ten years. From the age of seven, he was left at home to care for his younger siblings whilst his mother was out at work. With no adult to help take care of them, he struggled significantly and as a result turned to drugs to help him deal with the stress and emotions he was experiencing.
Just before his tenth birthday, Eddy had a run in with the police and was subsequently arrested. Due to the situation at home, he was referred to child protection services and has lived in a residential home ever since. He is now 17 and in the process of moving into a transition home as he has been deemed ready to live independently.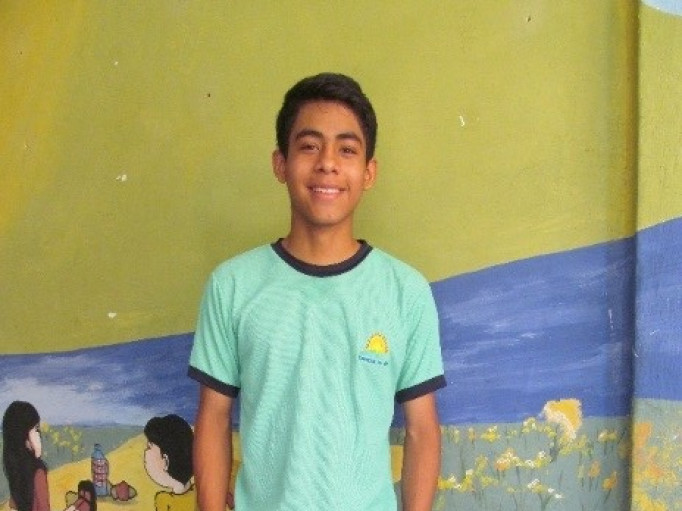 Our partner has been working with Eddy over the last year to build his confidence and self-esteem. He has also been learning new skills which will help him find safe and meaningful employment in the future and support himself independently. He has also been taking part in dance and bread making workshops, which he participates in enthusiastically.
He says, "Participating in dance classes helps me to relax, forget my problems and leave the pain behind for a little while. The classes have also helped me to take responsibility for arriving on time and other practical skills which will help me for the rest of my life. One day, the teachers told us we were going to do a dance show in public which I was a bit nervous about - but it was a brilliant experience and helped me realise I can do anything I want to if I try hard enough."