"I used to spend most of my time collecting metal coins and sniffing glue down by the river. Now, I am happier because I am able to go to school and to the Learning Centre with my friends." Bibek
Bibek is 10 and lives in Kathmandu. Bibek dropped out of school at an incredibly young age and instead spent his time either working on the streets collecting scrap or hanging out with a group of older boys who he would often sniff glue with.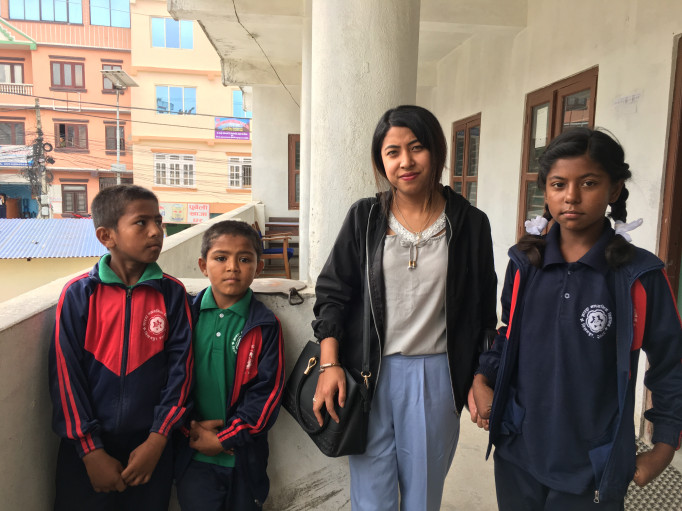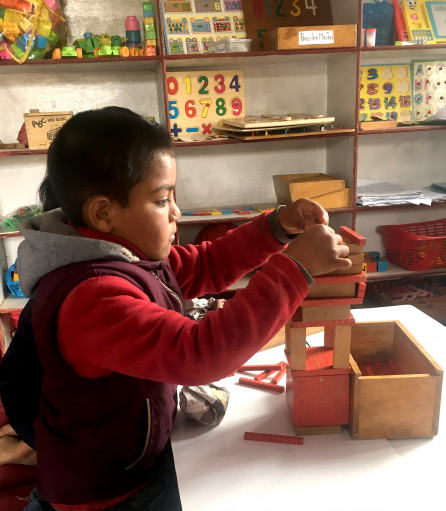 The team in Kathmandu engaged with Bibek through outreach on the streets and encouraged him to attend the Learning Centre where he could receive healthcare and counselling to support him with his substance use. Here, he also took part in non-formal education classes which encouraged him to ask project staff for support to enroll back into school.
The team worked closely with Bibek and his family to help encourage them to allow Bibek to go back into school and support him to attend regularly. Bibek is now enrolled into school and achieved 100% attendance. He also received third prize in his exams which he was thrilled about.