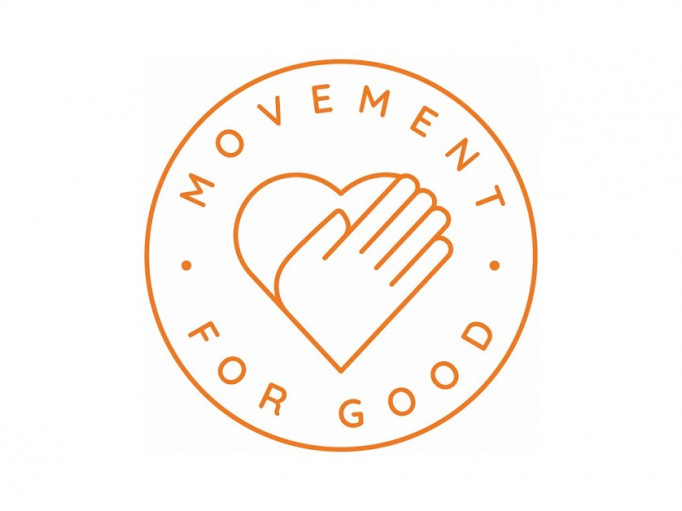 Toybox has won a £1,000 Movement for Good award from Ecclesiastical Insurance Group thanks to nominations from the public.
Toybox is one of 500 winners in specialist insurer Ecclesiastical's Movement for Good awards, which is giving £1million to charities this summer.
what this means for street children
£1000 is the equivalent of 31 birth certificates, which will open the door for street children to access medical care, education and emergency government support. Without identity documentation, street children are restricted from accessing basic necessities with an immediate need as well as for the long term; such as seeking employment outside of the informal economy, getting married, an official burial and of course makes registering their own family in the future challenging. 1 in 4 in children under 5 years old around the world are not registered, this £1000 really will change the lives of 31 children.
Members of the public were invited to nominate causes close to their hearts, with 500 gifts of £1,000 available for donation. Over 13,000 charities were nominated by more than 210,000 members of the public.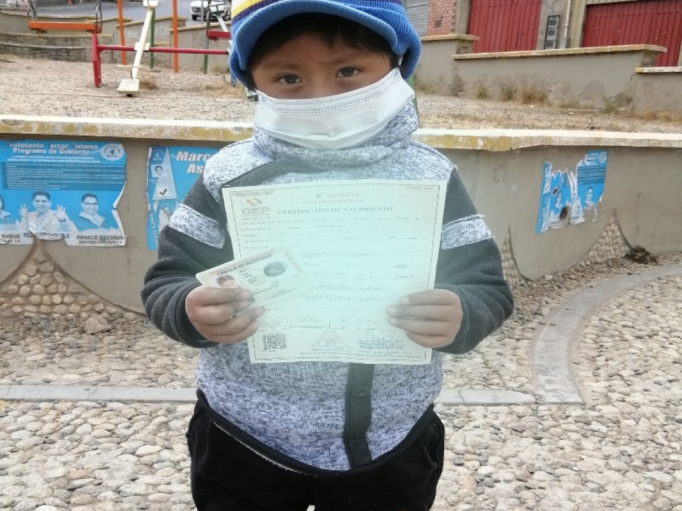 thank you from toybox
Lynne Morris, Toybox CEO; "Thank you so much to Ecclesiastical for awarding Toybox £1000, and of course huge thanks to all the wonderful Toybox supporters who nominated us. Our work with street children has not stopped throughout the pandemic, our overseas partners continued to register children throughout the most challenging circumstances. We are thrilled to be able to offer 31 more children the opportunity to get their birth certificate, to finally have an official name, their very own identity and to celebrate their birthday for the first time."
Mark Hews, Group Chief Executive of Ecclesiastical Insurance Group, says: "We would like to thank every single person who took the time to nominate a good cause as part of our Movement for Good awards. Ecclesiastical, the fourth largest corporate donor in the UK, is a unique financial services group. We are owned by a charity which means all available profits can be given to the good causes that are so important to our customers. As a company whose purpose is to contribute to the greater good of society, charitable giving is at the heart of our business. We know that £1,000 can make a huge difference to the incredible work that charities do and we're looking forward to seeing how this financial boost will change lives for the better."
About Ecclesiastical
Owned by a registered charity, Allchurches Trust, Ecclesiastical is a specialist insurer of the faith, heritage, fine art, charities, education, real estate, schemes and private client sectors
Ecclesiastical is one of the UK's top corporate donors to charity. It has donated over £99m to charity since 2016 and is aiming to reach its target of giving more than £100m by the end of 2021. Find out more at www.ecclesiastical.com/about-us