"The children who sleep in the streets, reduced to begging to make a living, are a testimony to an unfinished job. The families who live in shacks with no running water, sanitation and electricity are a reminder that the past continues to haunt the present." Nelson Mandela
quote_block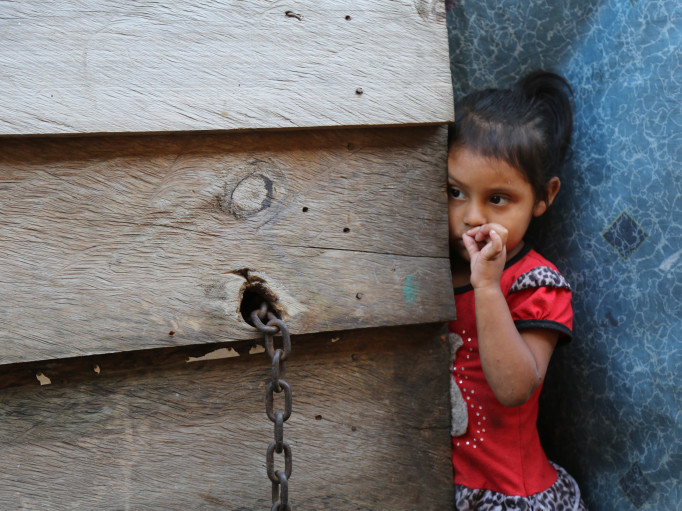 Toybox asks for help to shine a light on street children
On 12th April we recognise International Day for Street Children.
The UN estimates there are hundreds of millions of street children but exact, official figures are virtually non-existent. These children are invisible to the world, living without rights and protection on some of the most dangerous streets in the world.
Record levels of inequality, violence, migration, war and the global pandemic means more than ever children are finding themselves forced to live or work on the streets around the world.
Street children flee to escape abusive homes, lack of opportunities or end up on the streets after being displaced or trafficked, putting them are at risk of abuse and exploitation on a daily basis.
Children of all ages are exposed to stigmatisation, physical, sexual and psychological violence. Their future is bleak and their life expectancy terrifyingly low.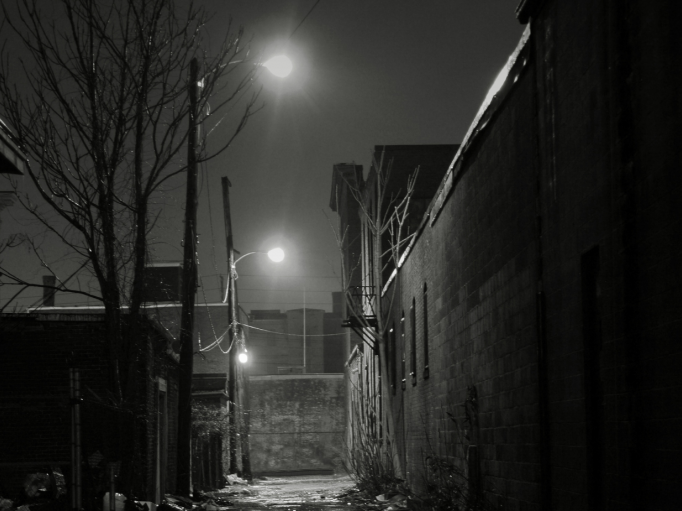 'Invisible children'
What we do know is that street children are 'invisible children' are not counted in a census, they are not registered at birth and cannot access public services, from health to education. So how can these children's voice be heard?
Lynne Morris, CEO at Toybox: "If you don't have your birth registered, it just sets you up to fail. There's no other way of looking at it. Without having an official identity recorded with your respective government, there's no access to education, healthcare, employment, or benefits of any kind. You're not even able to be buried in an official cemetery. For want of another word, you're invisible, and for a child living on the streets, this is not okay.
This is why we began our birth registration projects. They started in Guatemala back in 2014 and since then we've expanded our work to reach Nepal, Bolivia and El Salvador. Our team and partners work hard to identify children on the streets who are unregistered and then support them through the legal and administrative process of getting identity documents, not to mention educating the children about their basic rights, including the right to an identity."
Join Toybox this International Day for Street Children
We are asking for help to shine a light on the challenges faced by street children all around the world, as well as in our home country. No child should be surviving on any street.
Calling all landmarks, businesses, community groups and homeowners if you have some special lights, please turn them on in the evening for International Day for Street Children on Monday 12th April 2021, together we can help their voices to be heard.
Light up your street for street children this International Day for Street Children tag @toyboxcharity in a photo on social media, use the hashtag #streetchildrenday.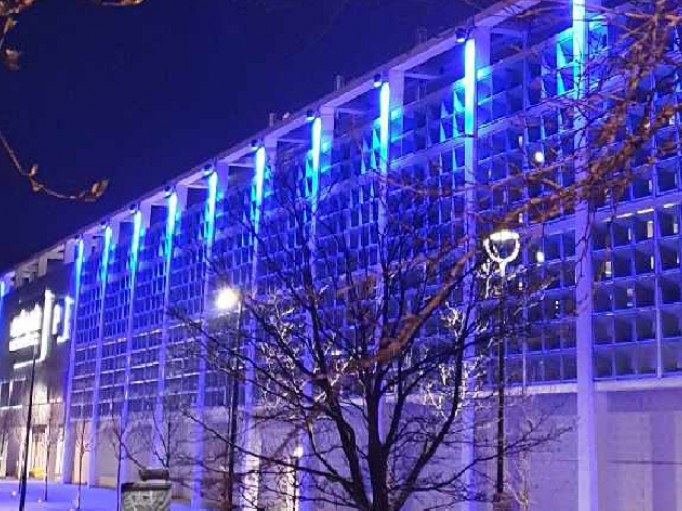 About International Day for Street Children
Recognised annually on 12th April, an awareness day specifically for street connected children around the world. Street connected can mean children working, living or simply surviving on the street.
Take a look at some Toybox transformational stories outlining the difference which can be made in the lives of street children.