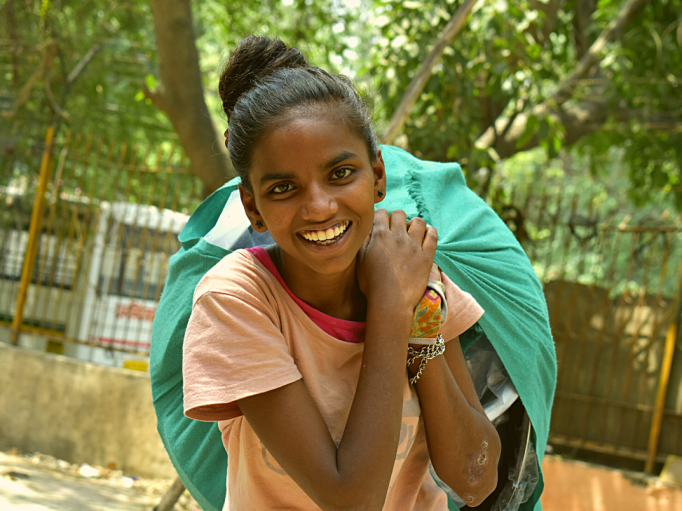 Street Life Magazine
Our latest magazine is packed with plenty of insight into what we have been up to at Toybox.
This issue incudes:
An update about our Toybox Easter Campaign - Back On The Streets.
Insight into the SURE Project for street children in India.
We hear from Emily Malcolm, Toybox's Programme Manager for India about the impact of Covid 19 on the project in Delhi over the last year.
We meet 14-year-old Pinky who's family originally moved to Delhi in search of work
We meet 15-year-old Mohini lives with her family in a large slum settlement in Delhi
Hear from Street Educator Nisha
We have a special guest from our hometown Milton Keynes: Paul Oxley, Vicar of St Mark's MK and Toybox Ambassador.
We look forward to sharing the next issue with you later in the year.
Read the magazine online.
Don't miss out! Sign up to receive the Toybox magazine straight to your inbox.