12th april 2021
Where do we start?! What a busy day it was on 12th April!
We were thrilled to see supporters lighting up their streets for street children, if you took part, thank you. If you retweeted, shared, liked, told your neighbours, thank you.
International Day for Street Children is all about raising awareness of the challenges faced by 'the invisible children' bringing them into the spotlight.
SPOTLIGHT ON STREET CHILDREN
Our partners worked with street children to deliver some powerful and innovative activities and messaging messaging aimed at key Government individuals and departments who make policies and decisions which affect street connected children. These initiatives raised awareness of the challenges faced by the children and the change they need to enable them to build a life away from the streets. The general public in these countries - who often hold a very negative view of street children- were also targeted.
STREET CHILDREN IN SIERRA LEONE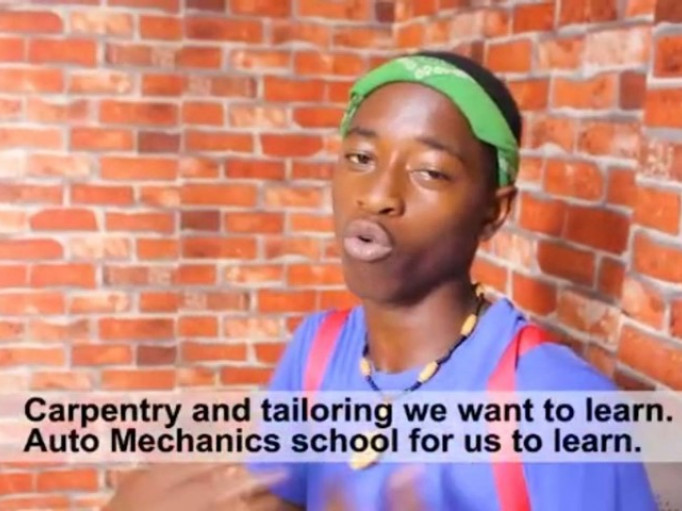 This music video created by street children in Freetown calls on the Government of Sierra Leone for street children to be given access to education and medical care, including vaccines. Telling heart-breaking tales of experiences the video has an upbeat pace with a serious message, our partner St George Foundation works in the slums of Sierra Leone.
STREET CHILDREN NEPAL
Holding a football tournament, dance competition and sharing a video illustrating the challenges of birth registration as well as the official submission of a letter of attention on the issues faced by street children to the Minister Ms. Juli Kumari Mahato- Ministry of Women, Children and Senior Citizens, Sath Sath in Nepal had a busy program of events in place. Sath Sath also released a video raising awareness of the importance of birth registration.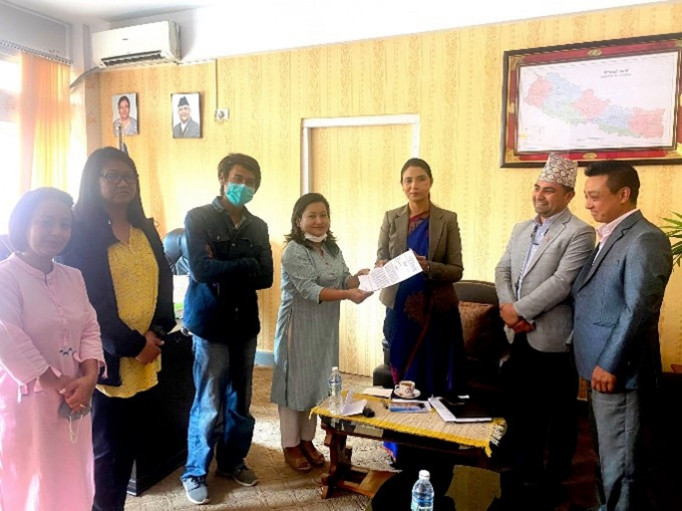 CWIN in Nepal created a wonderful permanent landmark; a huge, bright mural as well as sharing powerful images from the streets of Nepal, showing us the reality of outreach workers checking in with children on the streets living in makeshift homes with no access to basic amenities.
Murals have been painted on one of the sky bridges in front of the newly built road at heart of the capital city and business district, to improve the visibility of street children.
The messages in the mural include street children displaying plaques reminding us that they are entitled to all the same rights offered to all Nepalese citizens. The second mural aims to raise awareness of sexual abuse of boys living on the street to change the perception that it is only girls who are at risk from predators. The third mural displays the contact information of child helpline 1098, its services, mobile app and the toll-free number set up to support street children.
STREET CHILDREN IN INDIA
CHETNA shared a powerful video documenting the challenges faced by street children as part of the street to school project, showing the determination and progress of not just the children but the outreach workers.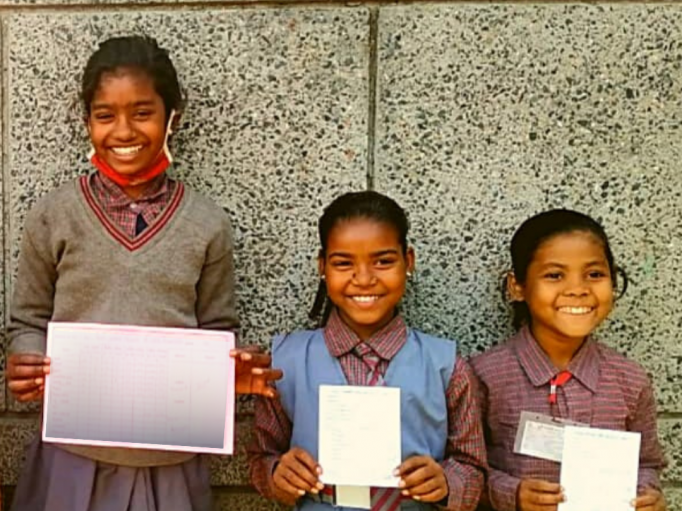 INTERNATIONAL DAY FOR STREET CHILDREN
The combination of these eye-opening activities as well as those of organisations across the world coming together to raise the voices of street children on a single day enabled children to be given a voice and a platform to tell us what it is they need, to make a difference to for their own future.
WHAT DO STREET CHILDREN WANT?
There are an estimated 237 million children under the age of five worldwide currently without a birth certificate (UNICEF), without this document children are restricted from accessing so many services and systems depending on which country they are living in.
Typically, a child without a birth certificate might not be able to access education, or progress at school, or sit exams. Access to medical care from a GP to emergency support is not available. A legal marriage, a job and even an official cemetery burial can be inaccessible. In some cases emergency support throughout the pandemic such as food rations and accommodation for isolation have noticeably been unavailable to those without their birth registration paperwork.
Together our voices will be more powerful. International Day for Street Children takes place 12th April every year, join us in 2022.
Find out more about our work wth street children.