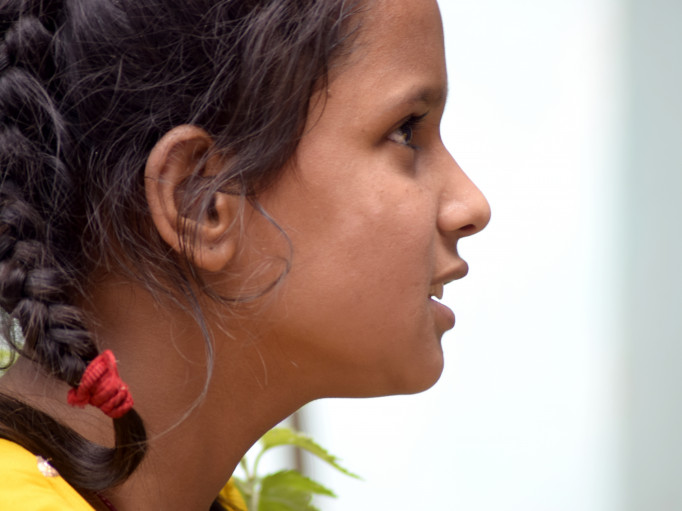 Paul Oxley is the Vicar of St Mark's MK in Milton Keynes and a Toybox Ambassador. Here he offers his personal reflection on the incredible role Toybox partners fulfil on a daily basis.
On the 12th February a remarkable woman named Pip Hare crossed the floating finish line of the Vendee around the world yacht race. Revered as being one of the toughest challenges on the planet, the Vendee pits sailor against sea and solitude in a race to circumnavigate the globe single-handedly in a 60ft yacht.
Of course, there are idyllic moments of cruising among leaping dolphins through the tropics while watching the sunset…but there is also the prospect of 100 days alone at sea, dwarfed by massive waves, repetitive re-hydrated food and ice growing on your eye-lashes.
After she finished, I heard Pip being interviewed and congratulated by a radio news host. At one point, the interviewer asked, "What was the most dangerous moment?" Thinking for a while, Hare responded, "I guess there was a moment when the rudder broke around Point Nemo."
Now, I'm no sailor, but the rudder breaking anywhere sounds fairly troublesome to me. What makes the story truly jaw-dropping though is to discover where 'Point Nemo' actually is. It is essentially the 'Oceanic point of inaccessibility', the point in the ocean furthest from land – or help. Hare went on to explain that, "At that point, I was closer to the astronauts on the International Space Station than I was to any land."
Fortunately for Hare, though unable to flag down a passing satellite for roadside assistance, she was tooled with the resources, training and experience to patch up the boat and complete the race.
However, her story got me thinking; what must it feel like to be that far from help? The truth is, as you know, unfortunately, I don't think this level of fear or isolation is unique to global sailors. And that it is in fact possible to experience Point Nemo despite being surrounded by people.
I imagine a street child experiences 'Point Nemo' as they glance around a bustling and noisy street wondering where they might sleep, how they might eat and if the sensation of safety will ever be something they will experience.
What always strikes me about Toybox's partners on the ground is their tremendous levels of empathy. They all understand what it must be like to be a child who suddenly finds themselves a million miles from help without the ability or resources to fix things for themselves. Inspired by this, they jump in boats and row towards the stricken. To sit together on the curbside, to help find safer sleeping spots, to play games, visit, provide food, give masks and sanitiser, to apply for birth certificates, to give medical assistance, to ensure access to education and companionship… these are the pre-emptive miracles of love performed every day in order that no child finds themselves adrift without sight of hope.
To me, each one of these moments is jaw-droppingly beautiful and inspirational stories which deserve celebrating.
join us
Toybox produces a quarterly prayer guide. If you would like to join us as we pray for our work around the world, sign up today.
st mark's MK
Thank you so much to Paul for sharing your reflection. St Mark's MK is a local friend of Toybox, also based in Milton Keynes.